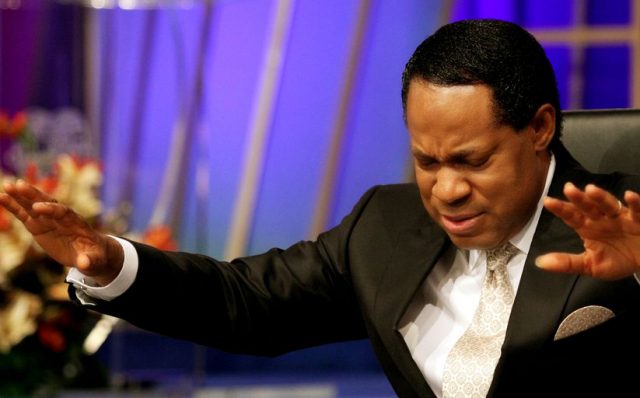 Pray-A-Thon 2023 – Wed Feb 15
Follow God's blueprint in your walk with Him, and in your work in the kingdom. Learn more in this Wednesday's Rhapsody. Visit http://rhapsodyofrealities.org.
2 Corinthians 4:3-4 says, 'But if our gospel be hid, it is hid to them that are lost: In whom the god of this world hath blinded the minds of them which believe not, lest the light of the glorious gospel of Christ, who is the image of God, should shine unto them'.
At our times of prayer today, we'll pray fervidly in tongues of the Spirit, and for the unsaved around the world, that their minds and hearts be opened to receive this gospel of truth, nothing hindering them.
We've had glorious sessions at the ongoing Your Loveworld Praise-A-Thon. The program continues today from 10 am GMT+1. Be sure to tune in and invite others to do the same.
Also, remember to attend the Midweek Service today in Church onsite or online. God bless you.
Please follow and like us: