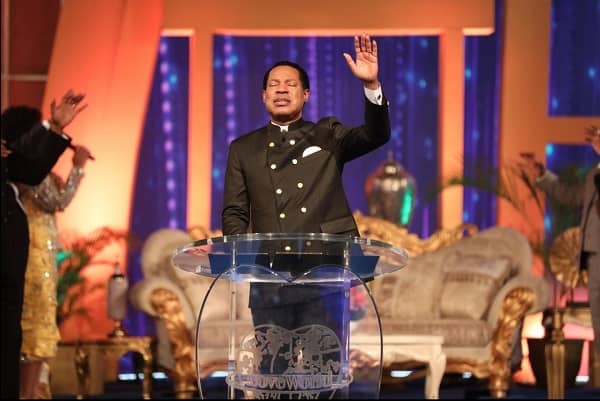 Pray-A-Thon 2023 – Mon Feb 13
We can make the right choices in life, and help others to do the same, especially the unsaved. Learn more in this Monday's Rhapsody. Visit http://rhapsodyofrealities.org.
1 Timothy 2:1-4 says,​ 'I exhort therefore, that, first of all, supplications, prayers, intercessions, and giving of thanks, be made for all men; For kings, and for all that are in authority; that we may lead a quiet and peaceable life in all godliness and honesty. For this is good and acceptable in the sight of God our Saviour; Who will have all men to be saved, and to come unto the knowledge of the truth.
At our times of prayer today, we'll pray fervidly in tongues of the Spirit, proclaim peace upon the nations, and pray for good leadership. While praying, remember those in prison as if you were their fellow prisoners, and those who are mistreated as if you yourselves were suffering, and pray for them.
Your Loveworld Praise-A-Thon begins today, Monday, Feb 13th to Friday, Feb 17th. We'll be live daily at 7 pm and 1 am GMT+1/12 pm and 6 pm Central. Ministering in the power of the Spirit are Pastor Benny Hinn; Dr. John Avazini; Bishop James Payne, Dr. Mike Smalley, Pastor Dan Willis, and Bishop Clarence McClendon. You don't want to miss this. We'll be live on all Loveworld Networks. God bless you.
Please follow and like us: