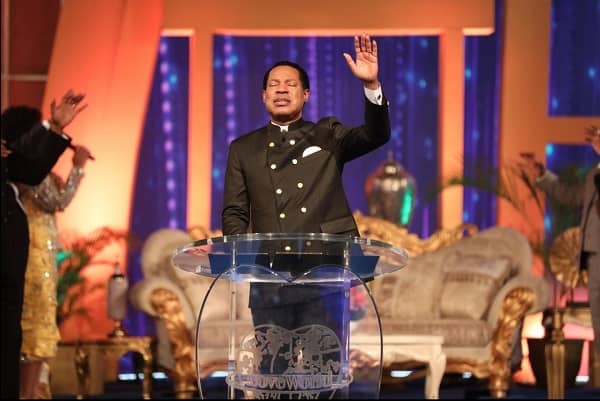 Pray-A-Thon 2023 – Mon Feb 20
We had a most beautiful and enriching time, all through last week at our special program – Your Loveworld Praise-A-Thon. We thank the Lord for the blessings and promotions received by all who participated; and, for the increase it brought to the kingdom. Rebroadcasts of the daily sessions will be showing on our Loveworld Networks throughout this week, so you can relive special moments of the program.
Our Lord Jesus is the first born of the Father. Find out what this means in this Monday's Rhapsody. Visit http://rhapsodyofrealities.org.
1 Timothy 2:1-4 says, 'I exhort therefore, that, first of all, supplications, prayers, intercessions, and giving of thanks, be made for all men; For kings, and for all that are in authority; that we may lead a quiet and peaceable life in all godliness and honesty. For this is good and acceptable in the sight of God our Saviour; Who will have all men to be saved, and to come unto the knowledge of the truth'.
At our times of prayer today, we'll pray earnestly in tongues of the Spirit, as we also intercede fervently for the nations, that the will of God will be manifested in them. God bless you.
Please follow and like us: