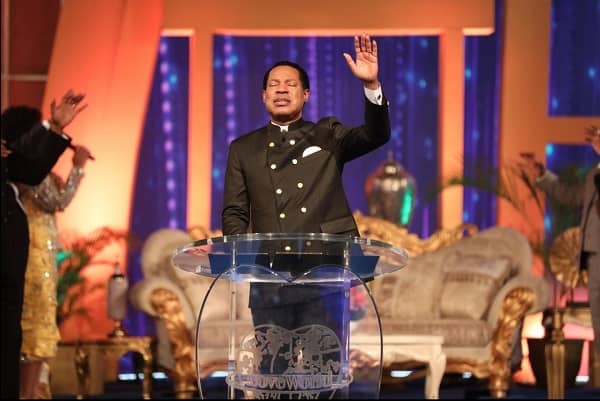 Pray-A-Thon 2022 – Mon Sept 12
Praise Night 10 yesterday, was heavenly, and we were blessed beyond measure. You can relive glorious moments of the service on Ceflix at https://ceflix.org/videos/watch/1863009.
Learn the value of songs of the Spirit in this Monday's Rhapsody. Visit http://rhapsodyofrealities.org.
Psalms 40:2-5 2 "He brought me up also out of an horrible pit, out of the miry clay, and set my feet upon a rock, and established my goings. 3 And he hath put a new song in my mouth, even praise unto our God: many shall see it, and fear, and shall trust in the Lord. 4 Blessed is that man that maketh the Lord his trust, and respecteth not the proud, nor such as turn aside to lies. 5 Many, O Lord my God, are thy wonderful works which thou hast done, and thy thoughts which are to us- ward: they cannot be reckoned up in order unto thee: if I would declare and speak of them, they are more than can be numbered".
At our times of prayer today, we'll pray and praise the Lord in the Spirit for all 15min prayer sessions. Be spiritually alert to receive whatever the Holy Spirit will minister to you. God bless you.
Please follow and like us: