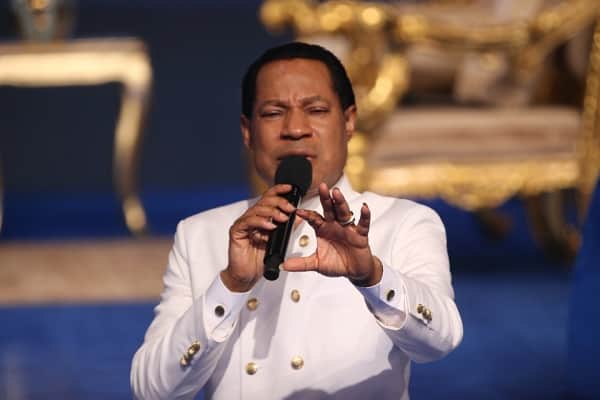 Pray-A-Thon 2023 – Wed Mar 15
In this Wednesday's Rhapsody, we're admonished to be mindful of Satan's stratagems and guard the Word in our hearts. Study the full article and share the message with others.
James 5:16 says, '…The effectual fervent prayer of a righteous man availeth much'.
At our times of prayer today, we'll offer praise and thanksgiving to the Lord for the upcoming Healing Streams Live Healing Services. For the earth shall be filled with the glory of the Lord. Amen.
Remember to attend the Midweek Service today in Church onsite or online. God bless you.
Please follow and like us: