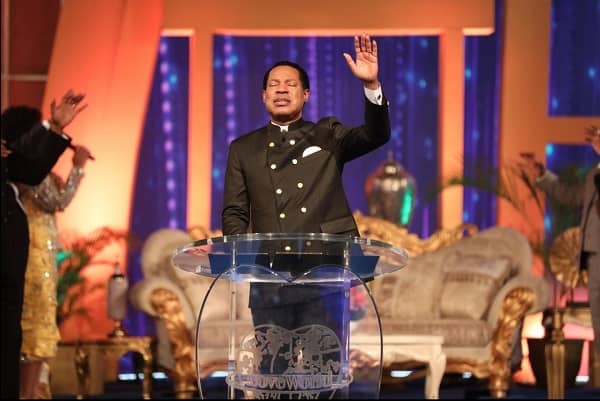 Pray-A-Thon 2023 – Wed Mar 22
Did you know that wisdom and righteousness are intertwined? Find out more in this Wednesday's Rhapsody. Visit http://rhapsodyofrealities.org
Isaiah 45:8 says, "Rain down, you heavens, from above, And let the skies pour down righteousness; Let the earth open, let them bring forth salvation, And let righteousness spring up together. I, the LORD, have created it".
At our times of prayer today, we'll pray fervently in tongues of the Spirit, and with the prophetic words of scripture above in prayer for the nations.
The Global Day of Prayer holds this Friday, Mar 24th, from 6 pm GMT+1 to Saturday, Mar 25th. Prepare and invite others to join us in prayer, as we effect changes in our world through the Spirit.
The Healing Streams Festival of Miracles showcasing miracles received at the just concluded Healing Streams Live Healing Services airs daily on http://healingstreams.tv and on our Loveworld Networks. Showing at these times: Mondays – Thursdays 12 pm – 2 pm & 6 pm – 9 pm; Fridays – 12 pm – 2 pm & 4 pm – 6 pm; Saturdays – Sundays – 4 pm – 6 pm; all GMT+1.
Remember to attend the Midweek Service today in Church onsite or online. God bless you.
Please follow and like us: