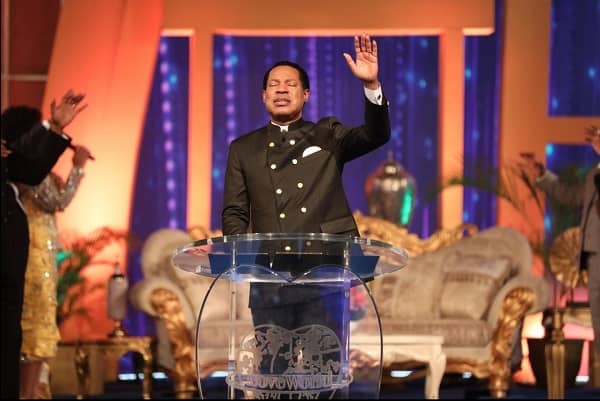 Pray-A-Thon 2023 – Fri Mar 31st
This is the day of the Church, and we must use all that Christ has given us for His glory. Learn more in this Friday's Rhapsody. Visit http://rhapsodyofrealities.org.
Mark 16:17-18 says, 'And these signs shall follow them that believe; In my name shall they cast out devils; they shall speak with new tongues; They shall take up serpents; and if they drink any deadly thing, it shall not hurt them; they shall lay hands on the sick, and they shall recover'.
At our times of prayer, we'll pray fervidly in tongues of the Spirit; Declaring that Christians around the world are bold to demonstrate the power of God everywhere, to the glory of His Name. Amen.
Have you joined the Unending Praise since it kicked off? Join a live praise session at http://pastorchrislive.org. To have your group or choir included, visit www.lmam360.com. God bless you
Please follow and like us: