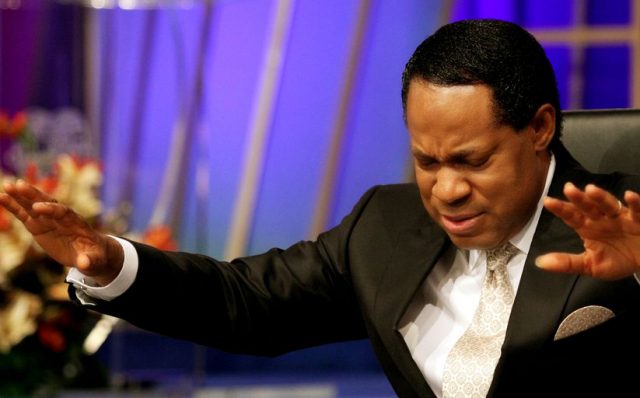 Pray-A-Thon 2023 – Mon Apr 3
Yesterday's Global Communion Service was wonderful, and we're grateful to the Lord for a beautiful time of fellowship, and His Word for this month of April – The month of Lights. You can relive moments of the service by watching on ceflix at https://ceflix.org/videos/watch/1868287.
All things are possible to you when you use your faith. Learn more in this Monday's Rhapsody. Get the new April edition for kids, teens, and adults from the store of your Rhapsody app or visit http://rhapsodyofrealities.org.
Psalms 72:17-19 says, 'His name shall endure forever… and men shall be blessed in him: all nations shall call him blessed. Blessed be the LORD God, the God of Israel, who only doeth wondrous things. And blessed be his glorious name forever: and let the whole earth be filled with his glory; Amen, and Amen.
At our times of prayer, we'll pray earnestly in tongues of the Spirit, also interceding for the nations of the world. Pray specifically for the country where you live, that the gospel will have free course and be glorified.
Join the Pray-A-Thon for 15min and Unending Praise today at http://pastorchrislive.org or www.lmam360.com. God bless you.
Please follow and like us: