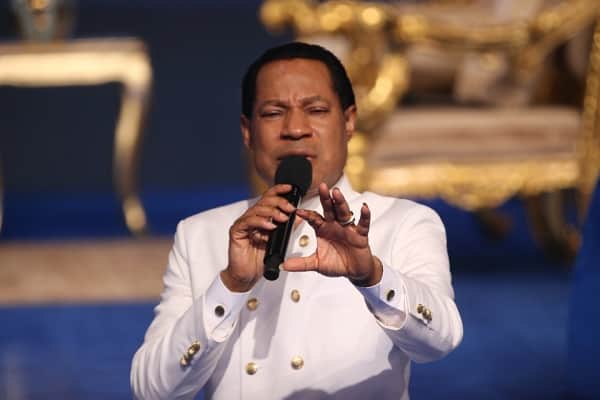 Pray-A-Thon 2023 – Wed Apr 26
'The throne of grace is the place where grace reigns like a king! In that place or seat of grace, you don't ask God for anything; you "obtain" what you want'. Amazing truths culled from this Wednesday's Rhapsody. Learn more from the full article, and share the great news with others. Visit http://rhapsodyofrealities.org.
Psalms 85:9-13 says, 'Surely his salvation is nigh them that fear him; that glory may dwell in our land. Mercy and truth are met together; righteousness and peace have kissed each other. Truth shall spring out of the earth, and righteousness shall look down from heaven. Yea, the LORD shall give that which is good; and our land shall yield her increase. Righteousness shall go before him, and shall set us in the way of his steps.
At our times of prayer today, we'll pray fervidly in tongues of the Spirit. We affirm in the name of the Lord Jesus that truth reigns in the nations of the world, and the spirits of deception are cut off. Hallelujah!
Please follow and like us: