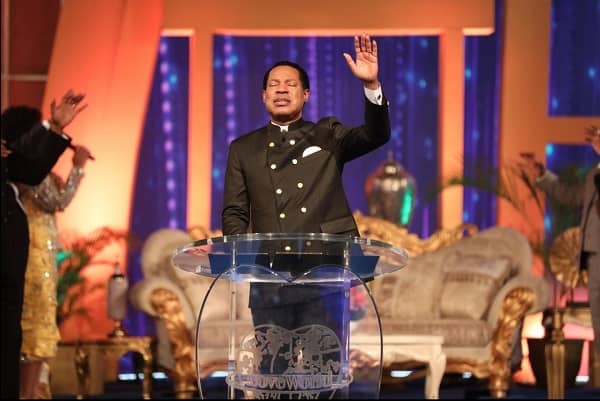 Pray-A-Thon 2023 – Mon May 1
In you are all the blessings of heaven. Learn more in this Monday's Rhapsody. Get the new May edition for adults, teens and kids from the store of the Rhapsody app or visit http://rhapsodyofrealities.org.
1 Timothy 2:8 says, 'I will therefore that men pray everywhere, lifting up holy hands, without wrath and doubting'.
At our times of prayer today, we'll pray fervidly in tongues of the Spirit for most of 15min. Declare the reign of salvation and righteousness over your nation and the unhindered spread of the gospel. God bless you
Please follow and like us: