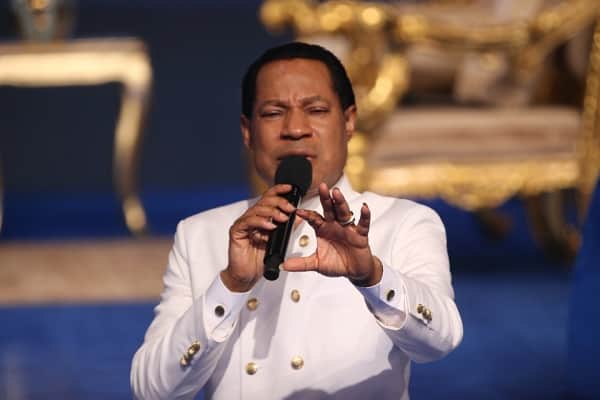 Pray-A-Thon 2023 – Wed May 3
You operate with Christ's supreme authority and dominion. Learn more in this Wednesday's Rhapsody. Visit http://rhapsodyofrealities.org.
Romans 8:28-30 says, 'And we know that all things work together for good to them that love God, to them who are the called according to his purpose. For whom he did foreknow, he also did predestinate to be conformed to the image of his Son, that he might be the firstborn among many brethren. Moreover whom he did predestinate, them he also called: and whom he called, them he also justified: and whom he justified, them he also glorified'.
At our times of prayer, we'll pray fervidly in tongues of the Spirit, and for Christians around the world, that they walk in God's will and purpose in these times.
Remember to attend the Midweek Service today in Church onsite or online. God bless you.
Please follow and like us: