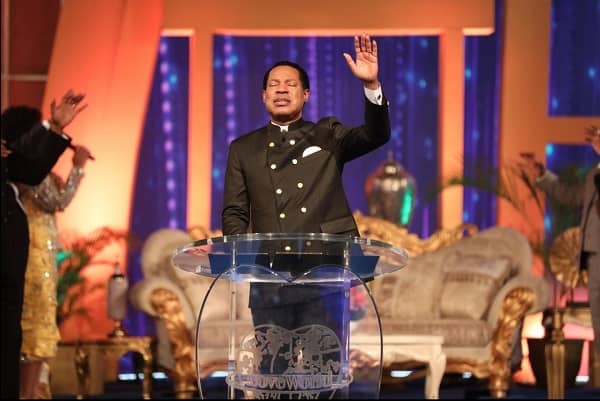 Pray-A-Thon 2022 – Mon Sept 19
The Holy Spirit unveils the truth of God's Word to your spirit. Learn more in this Monday's Rhapsody. Visit http://rhapsodyofrealities.org.
1 Samuel 12:23 says, 'Moreover as for me, God forbid that I should sin against the LORD in ceasing to pray for you: but I will teach you the good and the right way'.
At our times of prayer today, we'll pray fervidly in tongues of the Spirit, for most of 15min. Intercede specifically for those you know who are yet to receive Christ – family members, friends, acquaintances, colleagues at work etc; break the hold of Satan's power and spiritual blindness over their minds, and proclaim their salvation in the Name of the Lord Jesus Christ. Pray also for your country. God bless you.
Please follow and like us: