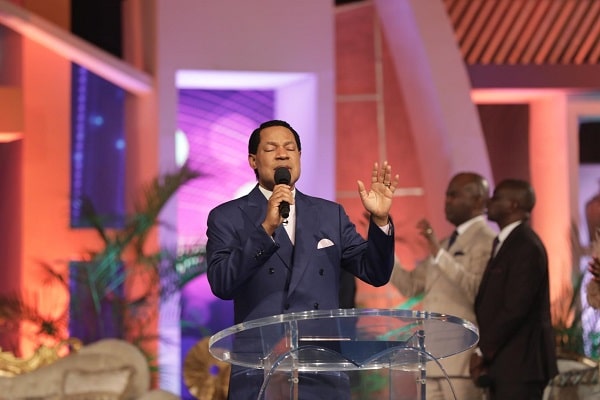 Pray-A-Thon 2023 – Mon
May 22 Learn more about the new life of the recreated man in this Monday's Rhapsody. Visit http://rhapsodyofrealities.org.
John 7:38-39 He that believeth on me, as the scripture hath said, out of his belly shall flow rivers of living water. (But this spake he of the Spirit, which they that believe on him should receive: for the Holy Ghost was not yet given; because that Jesus was not yet glorified.)
1Timothy 2:1-4 I exhort therefore, that, first of all, supplications, prayers, intercessions, and giving of thanks, be made for all men; For kings, and for all that are in authority; that we may lead a quiet and peaceable life in all godliness and honesty. For this is good and acceptable in the sight of God our Saviour; Who will have all men to be saved, and to come unto the knowledge of the truth.
At our times of prayer today, we'll pray fervidly in tongues of the Spirit, and pour forth words of the spirit and proclamations of faith as the Holy Spirit inspires. Speak these words of faith upon your nation and the nations of the world. Hallelujah! Amen. God bless you.
Please follow and like us: