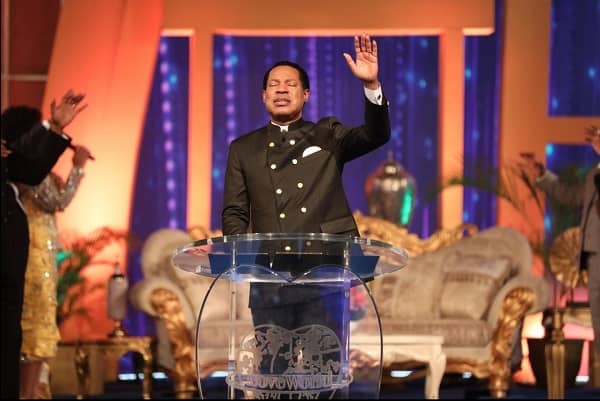 Pray-A-Thon 2023 – Mon June 5
Praise God for a most inspiring and glorious June Communion Service, and for our month of Prayer and Praise.
We'll be praying everyday this month at 12noon for 1hr and 10pm for 15min, or vice versa, with a focus on praying earnestly for the nations, with praise and prophecy. Be sure to fulfill your priestly ministry at the time because the Lord is counting on you.
As discussed during the service, also organize Prayer and Praise outreaches with 3 to 20 people. More information on the outreaches will be communicated by your church/zone.
The gospel of Christ is a message of love. Learn more in this Monday's Rhapsody. Visit http://rhapsodyofrealities.org.
1 Timothy 2:1-4 says, 'I exhort therefore, that, first of all, supplications, prayers, intercessions, and giving of thanks, be made for all men; For kings, and for all that are in authority; that we may lead a quiet and peaceable life in all godliness and honesty. For this is good and acceptable in the sight of God our Saviour; Who will have all men to be saved, and to come unto the knowledge of the truth'.
At our prayer times today, we'll pray fervidly in tongues of the Spirit, and in accordance with the verses of Scripture above, for the nations of the world and their leaders. God bless you.
Please follow and like us: