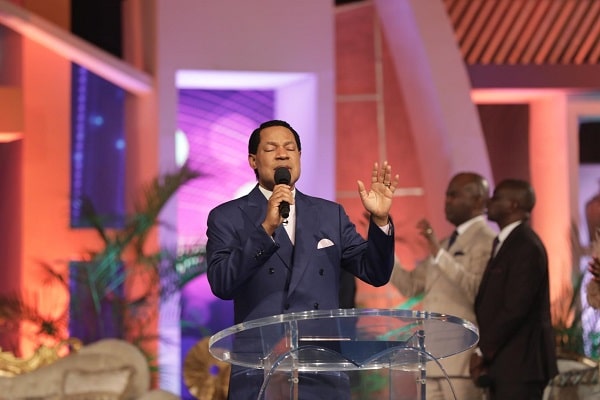 Pray-A-Thon 2022 – Mon Aug 29
Cheer up always! You're on the winning side. Learn more in this Monday's Rhapsody. Visit http://rhapsodyofrealities.org.
'ReachOut World Live' holds this Friday, Sept 2nd to Saturday, Sept 3rd. Be sure you're a part of it; you can begin by registering at http://rowlive.reachoutworld.org. The program would be live on all Rhapsody of Realities platforms, Loveworld Networks and various social media platforms.
Ephesians 6:19-20 says, 'And for me, that utterance may be given unto me, that I may open my mouth boldly, to make known the mystery of the gospel, For which I am an ambassador in bonds: that therein I may speak boldly, as I ought to speak'. Colossians 4:3-4 says, 'Withal praying also for us, that God would open unto us a door of utterance, to speak the mystery of Christ, for which I am also in bonds: That I may make it manifest, as I ought to speak'.
At our times of prayer today, we'll pray earnestly in tongues of the Spirit, and for ministers of the gospel, in line with the verses of Scripture above. Pray especially for those under severe persecution, and those incarcerated for their faith in Christ, that they be strengthened, encouraged, and delivered from the hands of unreasonable and wicked men. God bless you.
Please follow and like us: