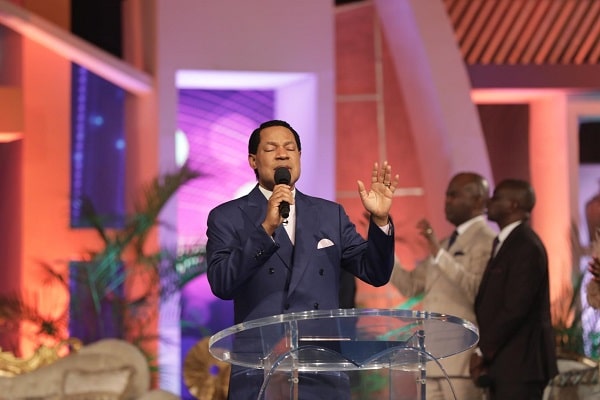 Pray-A-Thon 2022 – Fri June 3
The Lord delights in our prayers and is glorified in answering them. Learn more in this Friday's Rhapsody. Get the new June edition for adults, teens, and kids from the store of your Rhapsody app, or visit http://rhapsodyofrealities.org.
Remember, it's our month of Prayer and Unending Praise, and we're praying every day of this month at 12noon for 1hr and 10 pm for 15min, or vice versa, whichever is more convenient.
The Pastor Chris Live Unending Praise is ongoing; be sure to join live praise sessions daily for at least 30min or more at http://pastorchrislive.org, as we offer up sacrifices of praise to the Lord, non-stop, throughout this month.
1 John 5:14-15 says, 'And this is the confidence that we have in him, that, if we ask anything according to his will, he heareth us: And if we know that he hear us, whatsoever we ask, we know that we have the petitions that we desired of him.
At our prayer times today, we'll pray fervidly in tongues of the Spirit, interceding for all nations, their leaders, and peoples, that the Lord's will prospers in them, and all satanic influences are destroyed, in Jesus' Name. Amen. God bless you.
Please follow and like us: