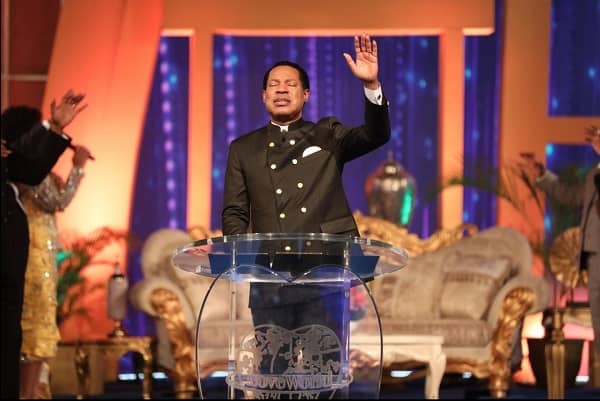 Pray-A-Thon 2022 – Mon May 6
We've been given a treasure so great, in the Name of Jesus Christ. Learn more in this Monday's Rhapsody.
Luke 10:2 says, '…pray ye therefore the Lord of the harvest, that he would send forth labourers into his harvest'.
At our times of prayer – 12noon for 1hr and 10pm for 15min, or vice versa, we'll pray fervidly in tongues of the Spirit, and in accordance with the verse of Scripture above, for the labourers the Lord has sent into every nation and every place, that they may share the word of the gospel with boldness, the Lord protecting and delivering them from every evil work, glorifying His name through them. Amen.
Remember to join Unending Praise for at least 30min or more, today and everyday, at http://pastorchrislive.org. God bless you.
Please follow and like us: