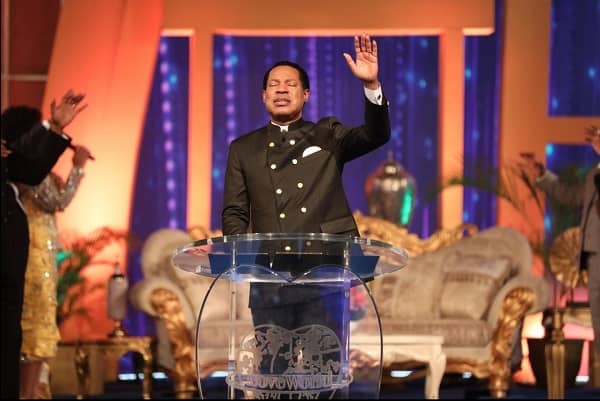 Pray-A-Thon 2022 – Wed June 15 You sustain the glory of God in your life through prayer. Learn more in this Wednesday's Rhapsody. Visit http://rhapsodyofrealities.org.
Genesis 1:28 And God blessed them, and God said unto them, Be fruitful, and multiply, and replenish the earth, and subdue it: and have dominion over the fish of the sea, and over the fowl of the air, and over every living thing that moveth upon the earth'.
At our times of prayer today, we'll pray fervidly in tongues of the Spirit; also pray earnestly for the ministry of the Church/the body of Christ in these last days, to the world; the Lord's perfect will continually prevail through us, to the glory of His Name. Amen.
Remember to attend the Midweek Service today in Church, onsite or online. God bless you.
Please follow and like us: