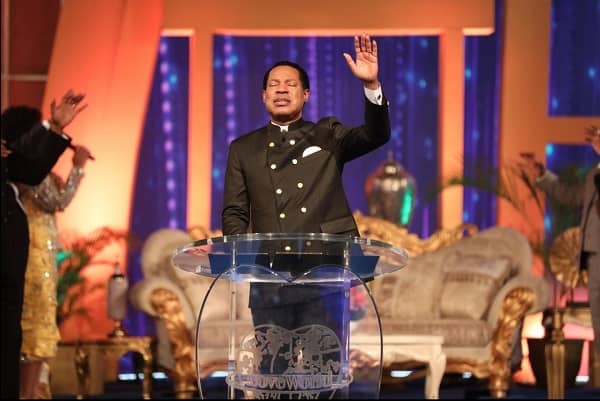 Pray-A-Thon 2022 – Mon Jun 20 You're sent by God, to your world, with the good news of Christ's salvation. Learn more in this Monday's Rhapsody. Visit http://rhapsodyofrealities.org.
Jude 1:20 says, 'But you, beloved, build yourselves up [founded] on your most holy faith [make progress, rise like an edifice higher and higher], praying in the Holy Spirit.
At our prayer times today (12noon for 1hr and 10 pm for 15min, or vice versa), we'll pray earnestly in tongues of the Spirit, giving ourselves fully to the ministry of the Holy Spirit within us.
The Global Day of Prayer with Pastor Chris comes up this Friday, June 24th to Saturday, June 25th, from 6 pm GMT+1. Invite your relatives, friends, and neighbours to be a part of it and organize prayer outreaches leading up to the program, as we prepare to draw on the mercy and grace of God in global prayer for the nations. God bless you.
Please follow and like us: