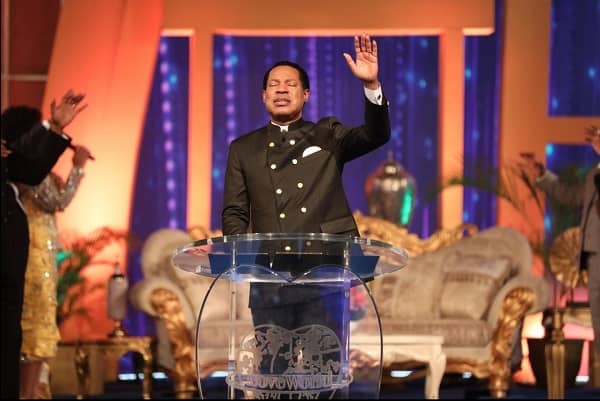 Pray-A-Thon 2022 – Mon June 27 You're the house of God; the dwelling place and living tabernacle of the Holy Spirit; you're more than human. Learn more in this Monday's Rhapsody. Visit http://rhapsodyofrealities.org.
1 Timothy 2:1-4 says, 'I exhort therefore, that, first of all, supplications, prayers, intercessions, and giving of thanks, be made for all men; For kings, and for all that are in authority; that we may lead a quiet and peaceable life in all godliness and honesty. For this is good and acceptable in the sight of God our Saviour; Who will have all men to be saved, and to come unto the knowledge of the truth'.
At our times of prayer today, we'll pray fervidly in tongues of the Spirit, and in accordance with the verses of Scripture above, for all men and nations, declaring Christ's everlasting dominion and Lordship over them.
We're Fasting and Praying from tomorrow, June 28th to 30th, as we prepare for the 2nd half of the year. Join us as we round off each day with fervent prayers Live on our Loveworld Networks, Ministry Websites, Alpha TV, Ceflix, Live TV mobile and various social media platforms.
Watch the rebroadcast of the just concluded Global Day of Prayer, currently showing on the Loveworld Networks. God bless you.
Please follow and like us: