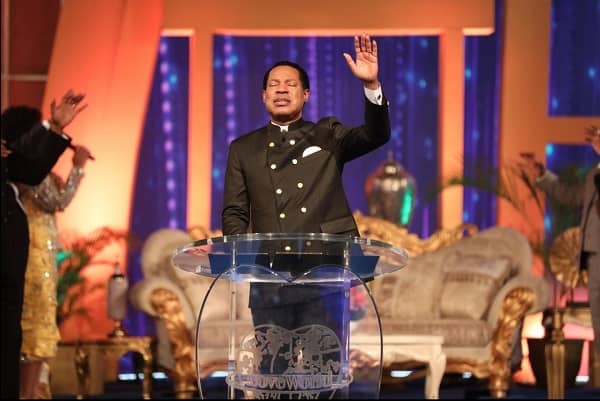 Pray-A-Thon 2022 – Fri July 1
Welcome to July, our month of Joy. Glory to God! After a glorious 3-day Fasting and Prayer program, where we were positioned for an extraordinary and most victorious 2nd half of the year, we've been launched into new levels of joy unspeakable and full of glory. We'll joy in the Lord and feast in His presence throughout this month. Hallelujah! We'll provide more information at the communion service this Sunday.
The rapture of the Church is near. Learn more in this Friday's Rhapsody. Get the new July edition for adults, teens, and kids from the store on your Rhapsody app. Nehemiah 8:10 says, 'Then he said unto them, Go your way, eat the fat, and drink the sweet, and send portions unto them for whom nothing is prepared: for this day is holy unto our Lord: neither be ye sorry; for the joy of the LORD is your strength'.
Isaiah 55:12 says, 'For ye shall go out with joy, and be led forth with peace: the mountains and the hills shall break forth before you into singing, and all the trees of the field shall clap their hands'.
At our times of prayer today (15min at 12noon and 10 pm; and an additional 15min on the Pray-A-Thon), we'll pray fervidly in tongues of the Spirit, thanking the Lord profusely for our everlasting victory in Him, for His guidance, and the triumph of the Church of Christ in these last days. Our God is great and greatly to be praised. Hallelujah! Amen. God bless you.
Please follow and like us: