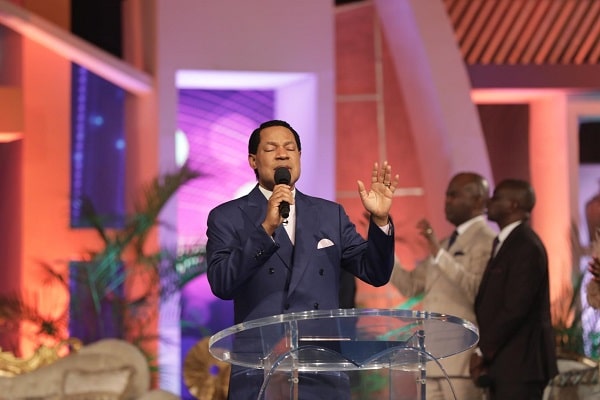 Pray-A-Thon 2022 – Wed July 6
Our prayers are powerful and effective; learn more in this Wednesday's Rhapsody. Visit http://rhapsodyofrealities.org.
James 5:16 (AMPC) says, '…The earnest (heartfelt, continued) prayer of a righteous man makes tremendous power available [dynamic in its working]'. Proverbs 10:22 says, 'The blessing of the LORD, it maketh rich, and he addeth no sorrow with it'.
At our prayer times today, we'll pray fervidly in tongues of the Spirit for most of 15min; pray also for your nation, speaking blessings of salvation, deliverance, peace, prosperity, goodness, and joy. Proclaim the name of the LORD Jesus over your city, state, and country. Hallelujah!
Remember to attend the Midweek Service in Church today, onsite or online. God bless you.
Please follow and like us: