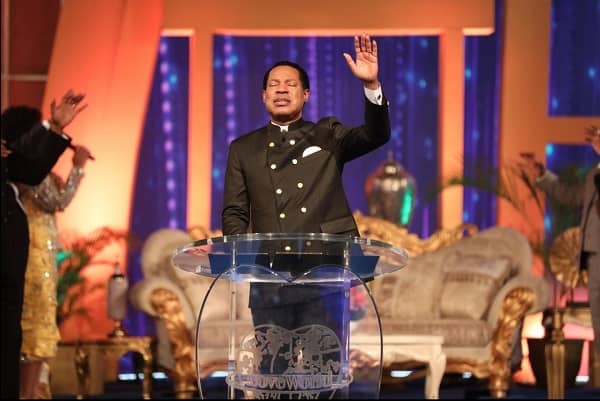 Pray-A-Thon 2022 – Fri July 8 Ignorance of God's Word is a set up for failure and unnecessary hardships in life. Learn more on this Monday's Rhapsody. Visit http://rhapsodyofrealities.org.
Colossians 4:12 says, 'Epaphras, who is one of you, a servant of Christ, saluteth you, always labouring fervently for you in prayers, that ye may stand perfect and complete in all the will of God'.
At our prayer times today, we'll pray fervidly in tongues of the Spirit, and also for Churches of Christ and ministers of the gospel around the world. That they stand perfect in all the will of God, fearlessly fulfilling the calling of God without reproach. Amen. God bless you.
Please follow and like us: