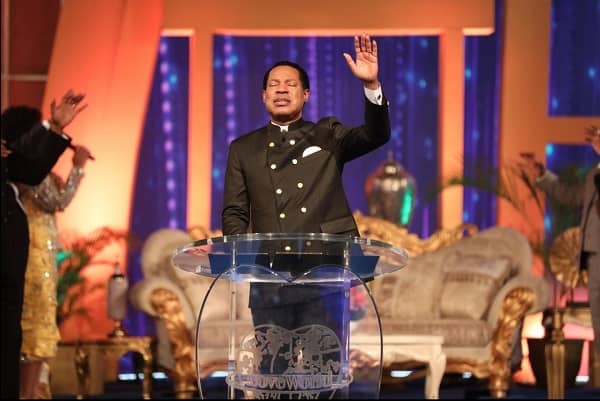 Pastor Chris Live@pastorchrislive • 4min
Pray-A-Thon 2022 – Mon July 11 The Holy Spirit is the power of the message we preach, making it effective. Learn more in this Monday's Rhapsody. Visit http://rhapsodyofrealities.org.
Jeremiah 1:10 says, 'See, I have this day set thee over the nations and over the kingdoms, to root out, and to pull down, and to destroy, and to throw down, to build, and to plant'. Psalms 103:20 says, 'Bless the LORD, ye his angels, that excel in strength, that do his commandments, hearkening unto the voice of his word'.
At our prayer times today, we'll pray fervidly in tongues of the Spirit for most of 15min; also speaking words of blessings and peace over our nations, and praying for and about their leaders. God needs your words; angels hearken to your words, and so do demons, because God's Word in your mouth is God talking; so pray as a priest and speak as a king!
Your Loveworld Specials Season 5 Phase 7 begins today, July 11th to Friday, July 15th. Prepare for it and invite others to watch. We'll be live at 7pm GMT+1 on all Loveworld Networks, Ministry Websites, Alpha TV, Ceflix, Live TV mobile app, and various social media platforms. God bless you.
Please follow and like us: