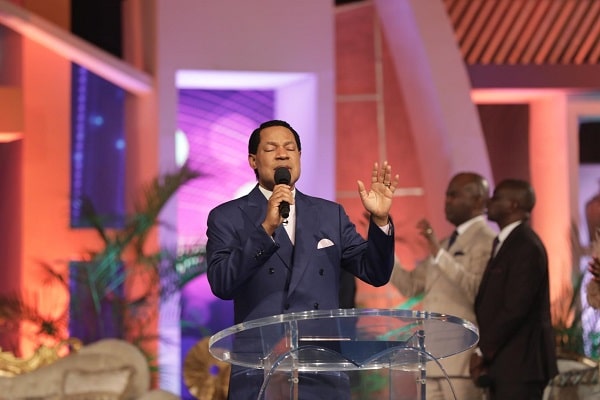 Pray-A-Thon 2022 – Mon July 18 Studying and meditating on the Word continually increases the glory of God in your life. Learn more in this Monday's Rhapsody. Visit http://rhapsodyofrealities.org.
Jude 1:20 AMPC says, 'But you, beloved, build yourselves up [founded] on your most holy faith [make progress, rise like an edifice higher and higher], praying in the Holy Spirit'. 1 Corinthians 14:2 AMPC says, 'For one who speaks in an [unknown] tongue speaks not to men but to God, for no one understands or catches his meaning, because in the [Holy] Spirit he utters secret truths and hidden things [not obvious to the understanding]'.
At our prayer times today, we'll pray earnestly in tongues of the Spirit, through the ministry of the Holy Spirit, prophesying, as He inspires. God bless you. Remember, Greater is He that's in you, than he that's in the world. Hallelujah! Amen.
Please follow and like us: