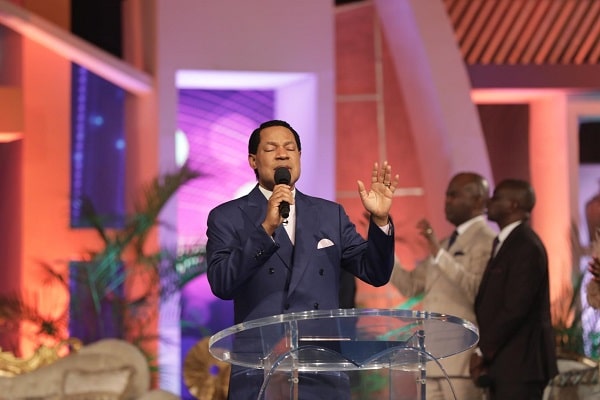 Pray-A-Thon 2022 – Mon July 25
The benefits of speaking in other tongues are immense. Find out in this Monday's Rhapsody. Visit http://rhapsodyofrealities.org.
Isaiah 2:2 says, 'And it shall come to pass in the last days, that the mountain of the LORD's house shall be established in the top of the mountains, and shall be exalted above the hills; and all nations shall flow unto it'.
At our times of prayer today, we'll pray fervidly in tongues of the Spirit for most of 15min; pray also for all nations of the world, that the prophetic Word be fulfilled in them.
The Healing Streams Live Healing Services holds this week, from Friday, July 29th to Sunday, July 31st. Are you registered, and have you invited others? Are your virtual and onsite centres ready?
Don't miss the opportunity to help as many as you can to receive this great blessing of healing & salvation. We'll be live on http://healingstreams.tv and all Loveworld Networks. God bless you.
Please follow and like us: