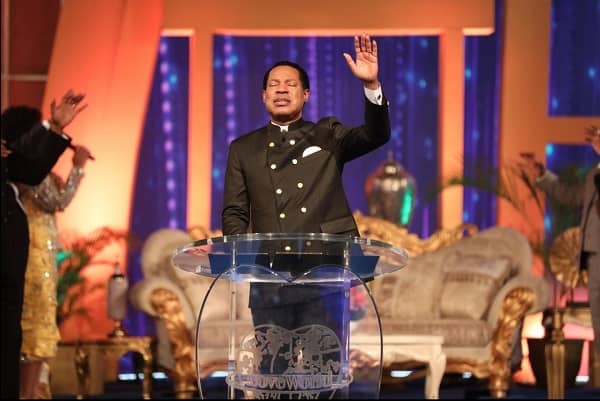 Pray-A-Thon 2022 – Wed July 27 It's our responsibility to bring men into fellowship with God. Learn more in this Wednesday's Rhapsody. Visit http://rhapsodyofrealities.org.
Acts 10:38 says, 'How God anointed Jesus of Nazareth with the Holy Ghost and with power: who went about doing good and healing all that were oppressed of the devil; for God was with him.
At our prayer times today, we'll pray mostly in tongues of the Spirit. Pray also for the sick and afflicted around the world to be healed as we begin the Healing Streams Live Healing Services this Friday 29th to Sunday 31st.
Isaiah 35:5-6 declares: "Then the eyes of the blind shall be opened, and the ears of the deaf shall be unstopped. Then shall the lame man leap as an hart, and the tongue of the dumb sing: for in the wilderness shall waters break out, and streams in the desert". Amen. Hallelujah!
Remember to attend the Midweek Service today in Church, onsite or online. God bless you.
Please follow and like us: