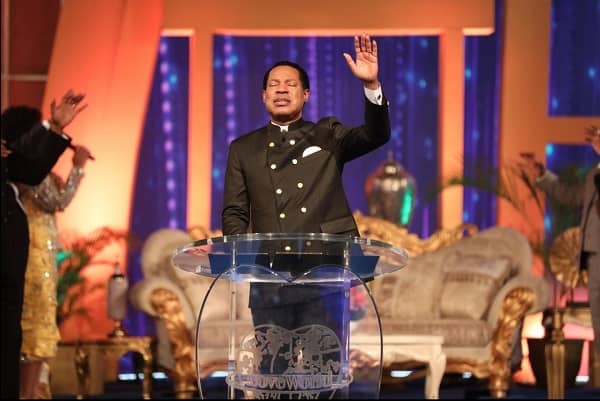 Pray-A-Thon 2022 – Fri Aug 5
Your heart is the new altar; how profound! Learn more in this Friday's Rhapsody. It's not too late to get the new August edition for adults, teens, and kids if you haven't done so already. Visit the store of your Rhapsody app or http://rhapsodyofrealities.org.
Psalms 2:8 says, 'Ask of me, and I shall give thee the heathen for thine inheritance, and the uttermost parts of the earth for thy possession'.
At our times of prayer, we'll pray fervidly in tongues of the Spirit, interceding earnestly for the salvation of souls all around the world, including leaders. God bless you.
Please follow and like us: