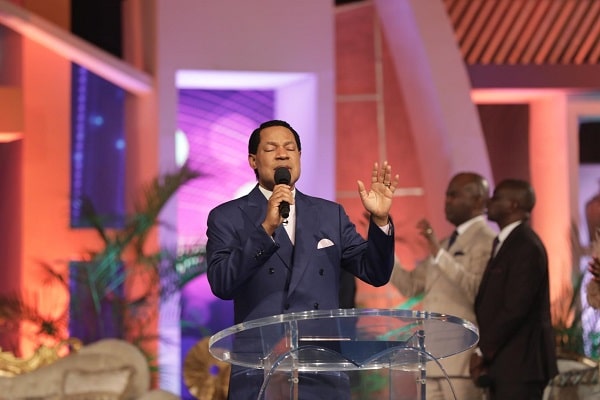 Pray-A-Thon 2022 – Wed Aug 10
Having a clear understanding of the gospel of Jesus Christ is imperative to living a consistently victorious Christian life. Learn more in this Wednesday's Rhapsody. Visit http://rhapsodyofrealities.org.
Colossians 4:2-4 says, 'Continue in prayer, and watch in the same with thanksgiving; Withal praying also for us, that God would open unto us a door of utterance, to speak the mystery of Christ, for which I am also in bonds: That I may make it manifest, as I ought to speak'.
Ephesians 6:19-20 says, 'And for me, that utterance may be given unto me, that I may open my mouth boldly, to make known the mystery of the gospel, For which I am an ambassador in bonds: that therein I may speak boldly, as I ought to speak'.
At our times of prayer today, we'll pray fervidly in tongues of the Spirit; also in line with the Scriptures above, pray for ministers of the gospel around the world, and specially those facing persecutions, that they be strengthened, filled with boldness, and delivered from every evil work. Amen.
Remember to attend the Midweek Service today in Church onsite or online .God bless you.
Please follow and like us: