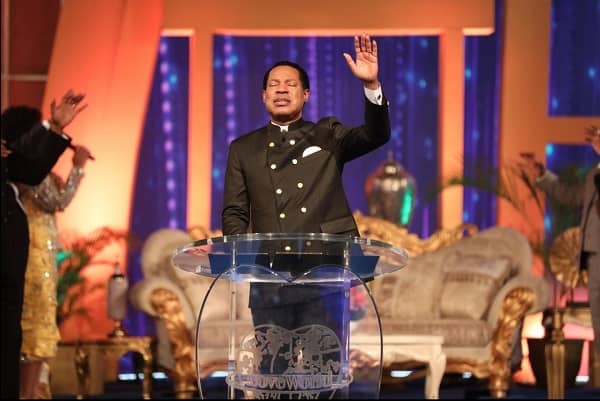 Pray-A-Thon 2022 – Fri Aug 12
You're as valuable to God as the Lord Jesus is. Learn more in this Friday's Rhapsody. Visit http://rhapsodyofrealities.org.
Lamentations 3:37 says, 'Who is he that saith, and it cometh to pass when the Lord commandeth it not?'
Psalms 22:27-28 says, 'All the ends of the world shall remember and turn unto the LORD: and all the kindreds of the nations shall worship before thee. For the kingdom is the LORD's: and he is the governor among the nations.
At our times of prayer today, we'll pray fervidly in tongues of the Spirit for all 15 min, and proclaim the name of the Lord Jesus Christ over all nations. Amen.
Your Loveworld Specials Season 6 Phase 1 comes up on Monday, Aug 15 to Fri Aug 20th. Prepare for it and get others ready too. We'll be live from 7 pm GMT+1 daily, on all Loveworld Networks, Ministry Websites, Alpha TV, Ceflix, Live TV mobile app, and various social media platforms. God bless you.
Please follow and like us: