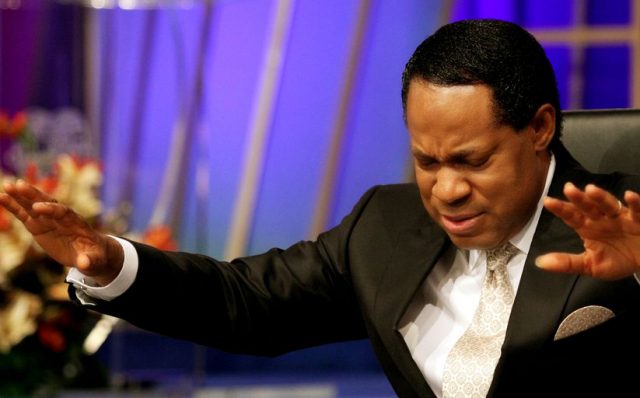 Soul-winning is proof of our love for the Master. Learn more in this Wednesday's Rhapsody, and wi souls today. Visit http://rhapsodyofrealities.org.
Ephesians 6:10 says, 'Finally, my brethren, be strong in the Lord, and in the power of his might'.
At our times of prayer today, we'll pray fervidly in tongues of the Spirit. Pray earnestly for the city and country where you live or work, canceling and destroying every work of satan, and declaring the Lordship of Jesus Christ in all its realm.
A reminder to dear ministers of the gospel, that we'll be praying and fasting from tomorrow, Thursday, May 12th to Saturday, May 14th. We would conclude daily at 6 pm GMT+1 via a live transmission on respective GMC, ISM, REON, and CEPF Platforms.
Be sure to attend your Midweek Service today in Church on-site or online. God bless you.
Please follow and like us: