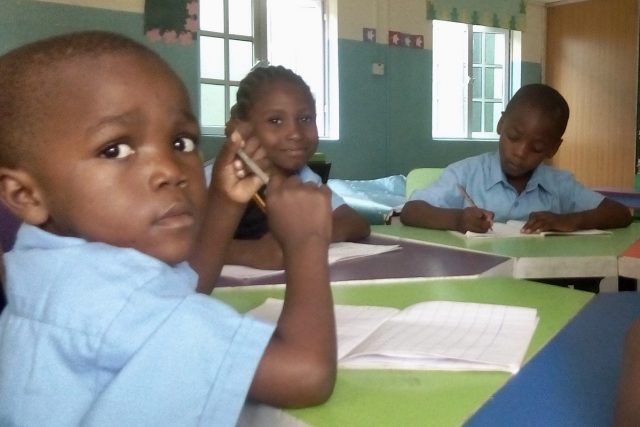 InnerCity Mission Schools re-open for the year to the delight of children and their parents.
School resumes across the InnerCity Mission network of schools (Ikeja, Festac, Badagry, Onitsha and Owerri) and the pupils are excited to be back from the Christmas holiday. While some missed their friends and teachers, others missed the free sumptuous meals (breakfast and lunch) served every school day.
The pupils look forward to having a beautiful and most impactful academic session as teaching and learning have begun in earnest. As always, the InnerCity Mission counts on the consistent support of partners to provide quality education and more to the indigent children.
You can join the global team of partners to sponsor any of the following by following this link: educational materials (such as book bags, stationery, shoes and more); educational trips; school meals; play and learn equipment; and much more. Remember, every child is your child.
Please follow and like us: