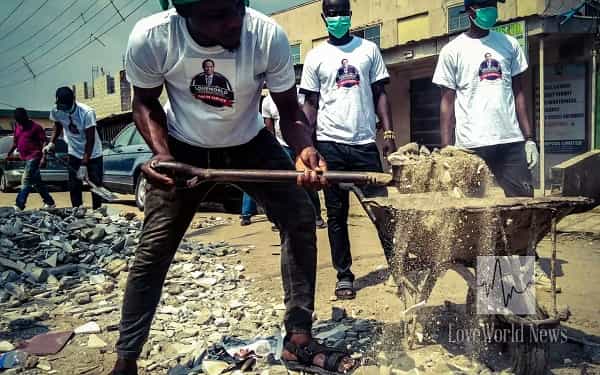 Diverse community & humanitarian services offered in celebration of LoveWorld International Day of Service, commemorating Pastor Chris' birthday.
December 7th is a very special day to LoveWorld citizens and the world at large as it marks the birthday of the man of God, Reverend (Dr.) Chris Oyakhilome. Part of activities lined up in honor of the man of God in this season is the LoveWorld International Day of Service (IDS).
Every year, LoveWorld citizens across the globe roll up their sleeves and set out to render voluntary community and humanitarian services in commemoration of the LoveWorld President's birthday. Days before December 7th, different churches, groups and organizations in the LoveWorld Nation take to the streets and public places to render services in the form of environmental sanitation, traffic control, car wash services, painting of road signs and others. Humanitarian aides such as renovation of dilapidated school buildings and public offices, provision of pipe-borne water, provision of basic home supplies to indigent families and more are also offered in various communities in different countries of the world.
This year, the IDS exercise commenced on Saturday, November 30th, and it will run daily until Saturday, December 7th, which is the man of God's birthday. Photos of several churches and groups carrying out various activities to mark the IDS are being posted on KingsChat.
Stay connected to LoveWorld News for more updates on activities from the LoveWorld International Day of Service (IDS) being observed globally in honor of LoveWorld President, Reverend (Dr.) Chris Oyakhilome.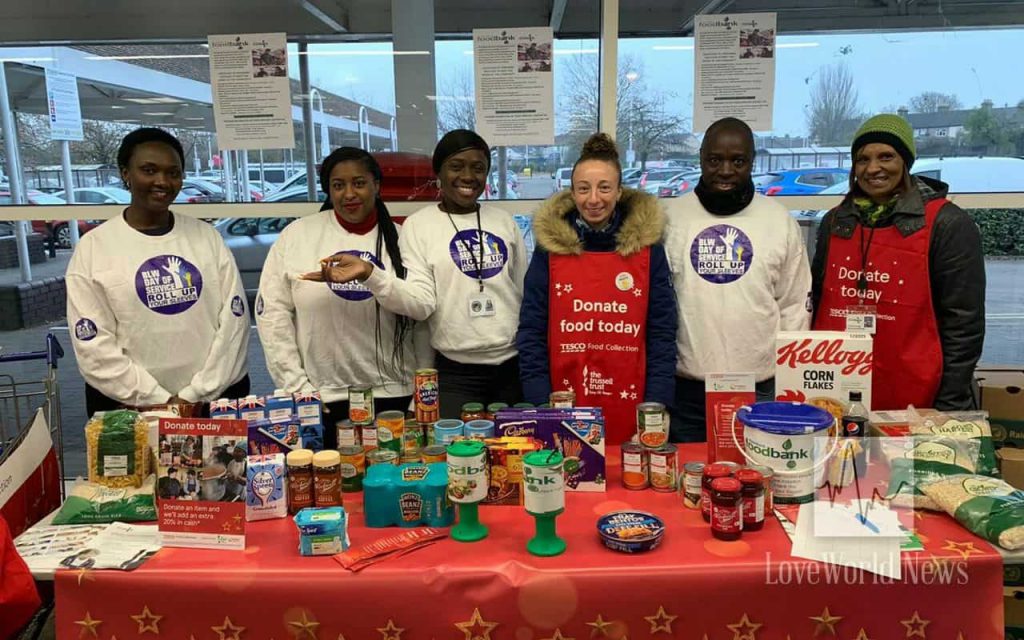 Please follow and like us: