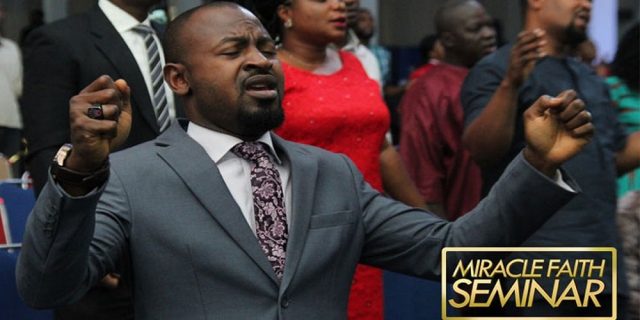 A RAPTUROUS ACCOUNT OF THE SUPERNATURAL
Christ Embassy Abuja Ministry Center organized her first-ever Miracle Faith Seminar on Saturday, 2nd March 2019, and many across the city of Abuja came with great expectations for the miraculous.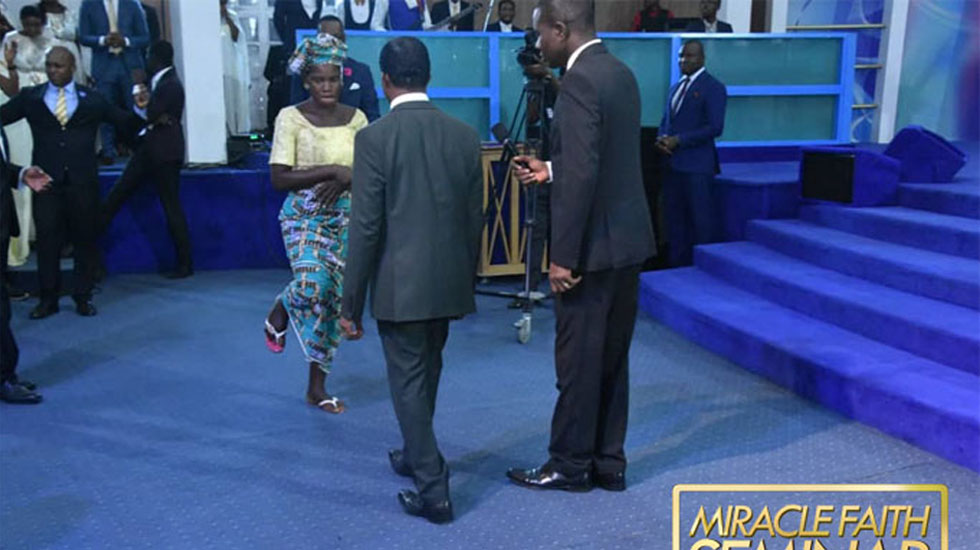 The atmosphere reverberated to the tune of the Spirit, as the program kicked off in a blaze of glory. The indomitable C.E Durumi choir led the congregation in deep moments of worship and praise, and every attendee poured out their hearts in adoration to the Most High God, thanking Him for the supernatural that was to unfold at this program.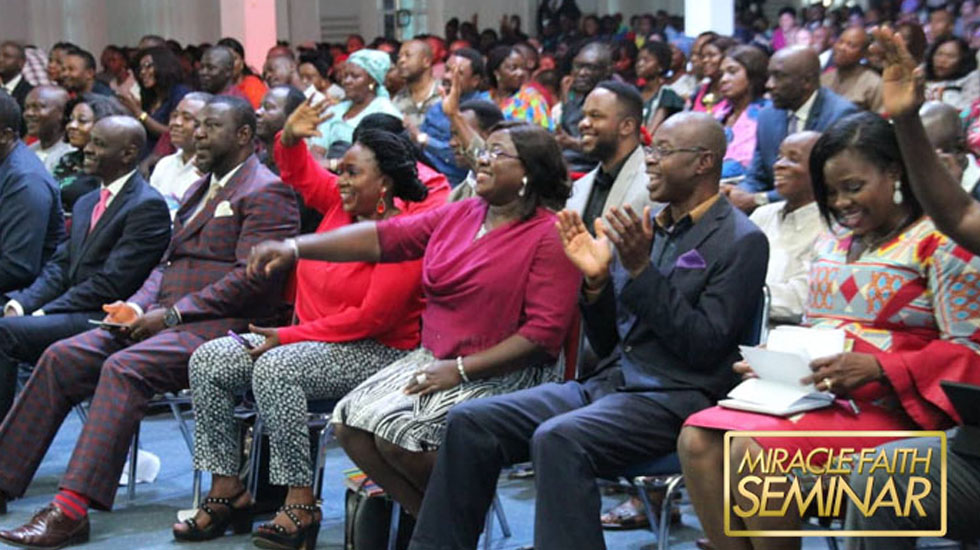 In a stimulating talk show segment, past students of the Healing School—Ginikanwa Chinemerem, David Ekanem and Dominic Ogbuagu—bore witness to the awesome manifestation of God's power and love at the Healing School, having been healed of hydrocephalus and Dandy-Walker cyst, cataract blindness and broken right femur, respectively.
An electrifying worship interval led by an LMAM music minister, Samsong, ushered the highly esteemed Evangelist Dr. Eddy Owase into a hall brimming with highly expectant men, women and children.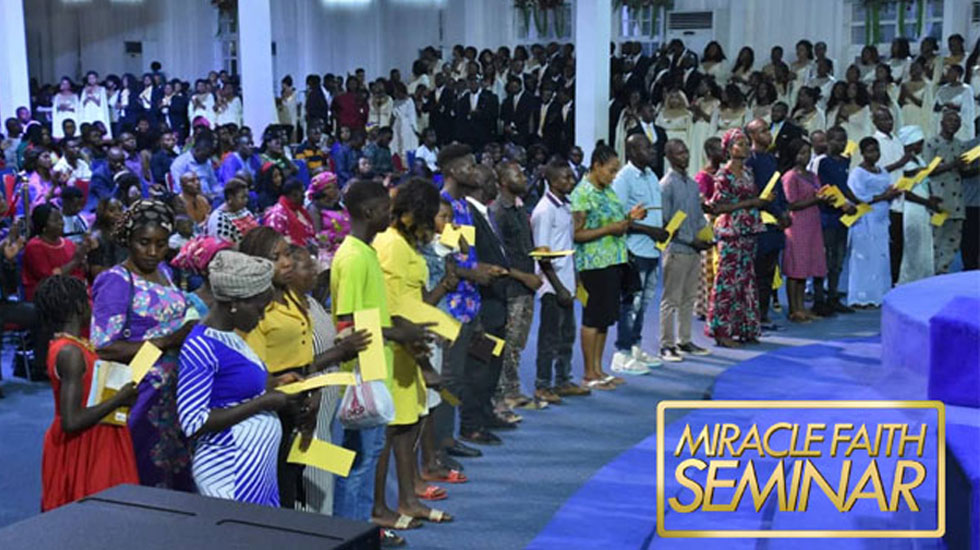 In a most insightful exhortation on 'The Principles of Living a Victorious Life', Evangelist Eddy Owase laid emphasis on the paramountcy of releasing faith-filled words at all times, irrespective of confrontational situations.
The program reached a climactic finale amidst diverse manifestations of the miraculous. Stiff necks were released; prolonged illnesses expired; severe breast pain dematerialized; hypertension rolled away; weakened limbs received strength to walk again; and many rushed out to receive Jesus Christ as their Lord and Savior.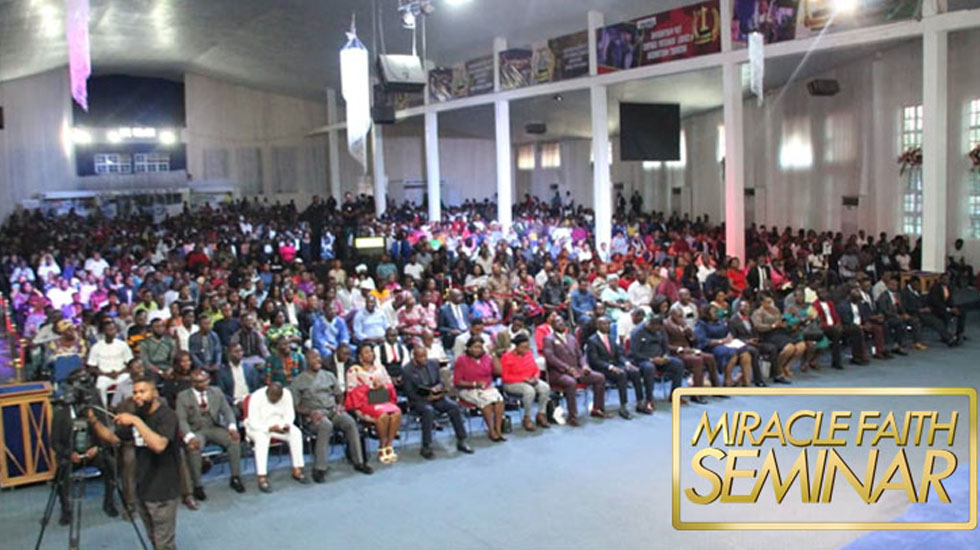 The MFS Christ Embassy Abuja Ministry Centre left indelible imprints in the hearts of its attendees and this impact will yield multiple fruits for the Gospel around the world. 

For enquiries to host a Miracle Faith Seminar in your city, please contact [email protected]
Please follow and like us: