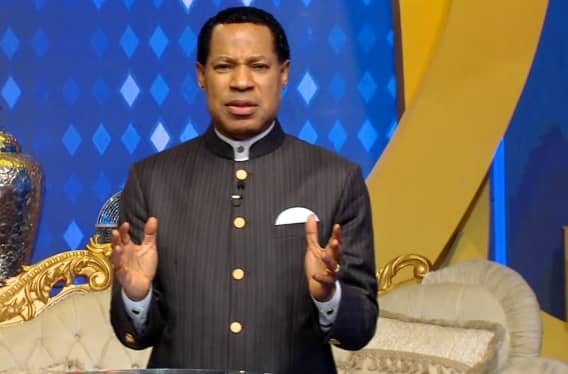 Happy New Year everyone. It's our year of Preparation, and month of Celebration. At our Global Communion Service yesterday, we shared further on the message of the year and its significance; see highlights on loveworldnews.com, and on helloloveworld.tv.
Promote God's righteousness everywhere, for the end of all things in near. Learn more in this Monday's Rhapsody. Get the new January edition for kids, teens and adults from the store of your Rhapsody app. Also be vital in spreading the message of salvation around the world this year, through the distribution of Rhapsody of Realities. Get more information at http://rhapsodyofrealities.org.
Colossians 4:2 says, 'Continue in prayer, and watch in the same with thanksgiving'.
At our prayer times today, we'll pray fervidly in tongues of the Spirit, praying first in accordance with 1 Timothy 2:1-4; and, also interceding for the salvation of souls around the world, and the deliverance of nations and men from the wicked schemes of Satan. God bless you.
Please follow and like us: