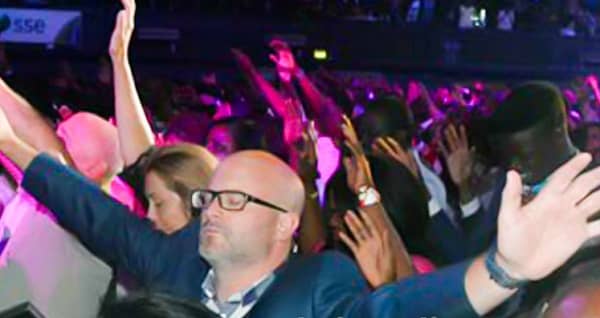 Wisdom rules my heart, Wisdom rules my character, Wisdom rules my thoughts, Wisdom rules my finances, Wisdom rules my family, Wisdom rules my children, Wisdom rules the nations, I walk in absolute victory.
I walk in absolute success, I walk in absolute prosperity, I walk in absolute wealth, I walk in absolute blessings, Excellent wisdom is at work in me.
I am discrete, I am wise and precise, I deal wisely in the affairs of life, I lead in wisdom because I'm full of the wisdom of God, My decisions are wisdom-based, My actions are propelled by wisdom, therefore I act wisely at all times, My ideas are wisdom initiated.
My businesses produce are wisdom-based results and outcomes, Wisdom causes me to prioritize the things of God above all things, Wisdom teaches me that I'm an able minister of the gospel, sent to minister to them that the god of this world has blinded their mind.
Wisdom causes me to give lavishly to the things of God to ensure there's always money in God's house for continuous propagation of the gospel to all nations, Wisdom is my security, therefore I choose to stay in and function consistently with the wisdom of God.
Please follow and like us: