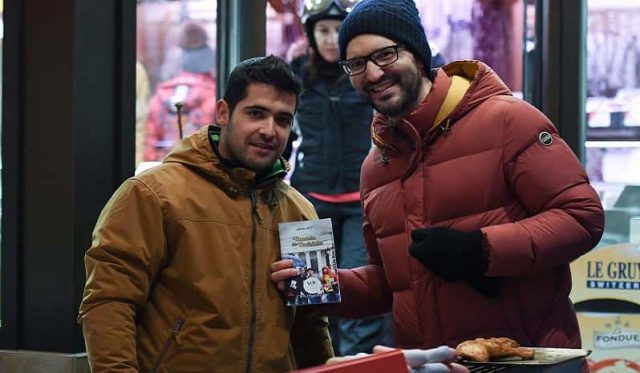 This Gospel shall be Preached to Everyone!
History shows the possibility. Back in 1800, the world's population was only about a billion people. This means, if at least a billion copies of Rhapsody of Realities had been distributed at the time, everyone in the world would have gotten a copy!
In today's world, there are over 7 billion people, and this gives us the opportunity to reach even more people for Christ. We're on our way to reaching every man, woman, boy and girl with God's Word in the messenger Angel.
Join us in reaching the unreached with the Gospel as contained in Rhapsody of Realities.
Please follow and like us: