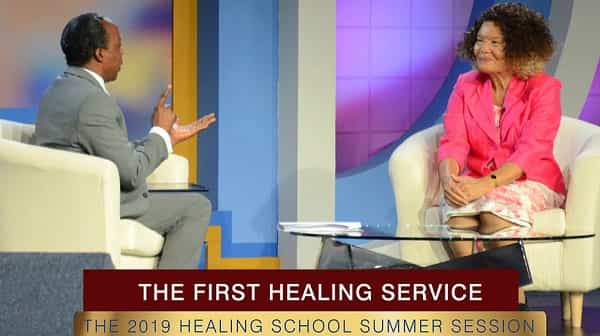 It was a most auspicious healing service, with one inspiring moment after another. Attendees had the inimitable opportunity to hear the amazing testimonies of several who were healed at previous sessions of the Healing School. These were testimonies of faith and triumph over dire conditions and circumstances.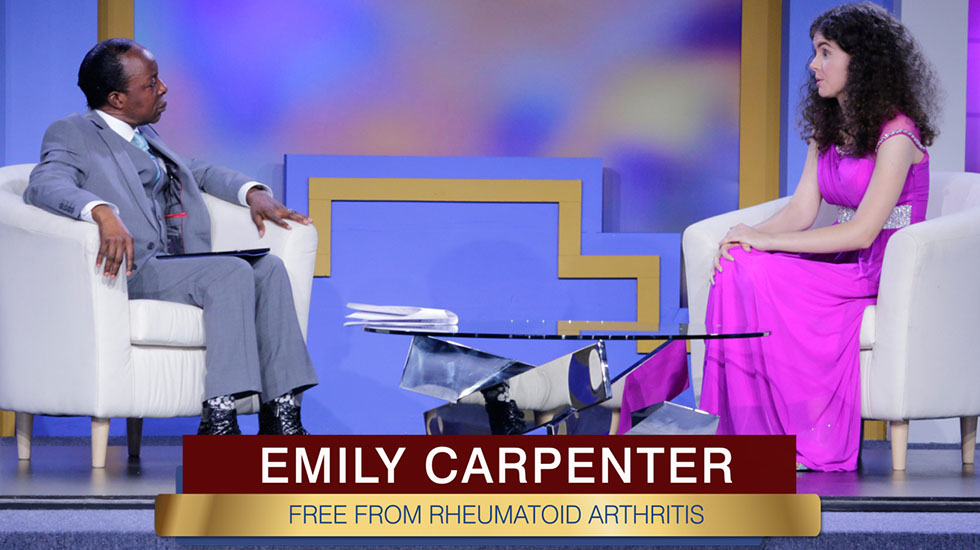 Diagnosed with rheumatoid arthritis, Emily Carpenter suffered debilitating pain for more than 7 years. The condition damaged her left wrist, resulted in inflammation on her right elbow, and made her joints stiff. Despite medications and treatments over the years, the condition persisted, causing great pain and sorrow to Emily. Help came with news about the Healing School, where the man of God ministered to her; Emily received healing and has since returned to her job, and can now go to the gym and do all the things she couldn't do before.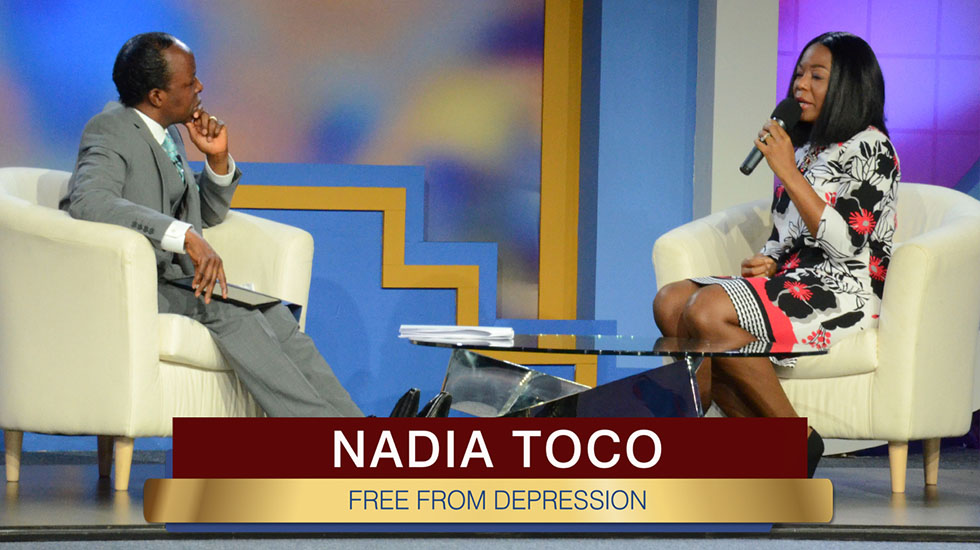 Free from depression, 36-year-old Nadia Toco talked about how she suffered spiritual attacks and posttraumatic stress disorder before she came to the Healing School. These conditions led to abnormal behaviors, such as vicious mood swings, suicidal impulses, vivid hallucinations and much more. When she met the man of God, Pastor Chris, at the Healing School, a new phase began in her life, replete with testimonies of peace, prosperity, and increase.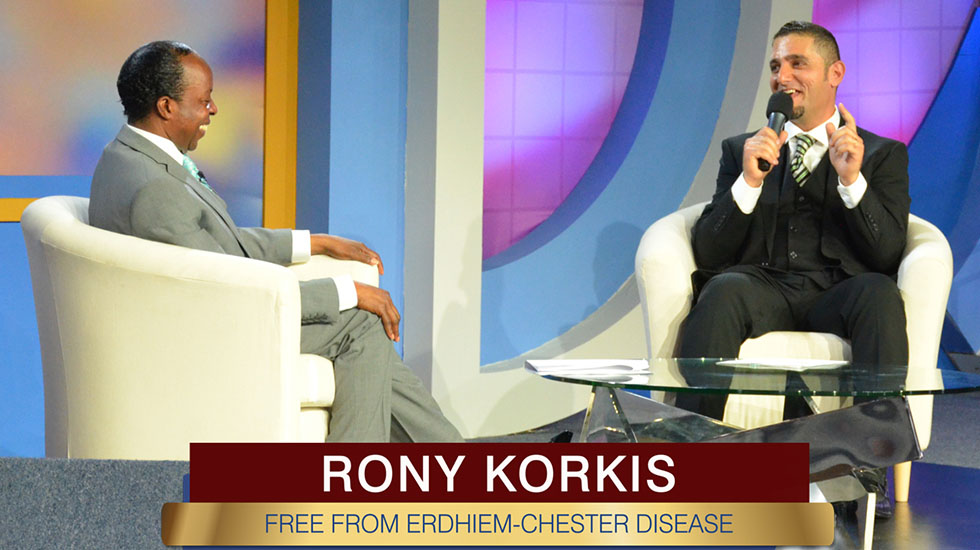 33-year-old Rony Korkis suffered from Erdheim-Chester disease, a rare blood disease that was accompanied by symptoms like fever, night sweats, fatigue, weakness, and weight loss. This was the condition in which Rony came to the Healing School. When the man of God ministered to him, he received his miracle. Now, Rony is completely healed and he testified to his clean bill of health.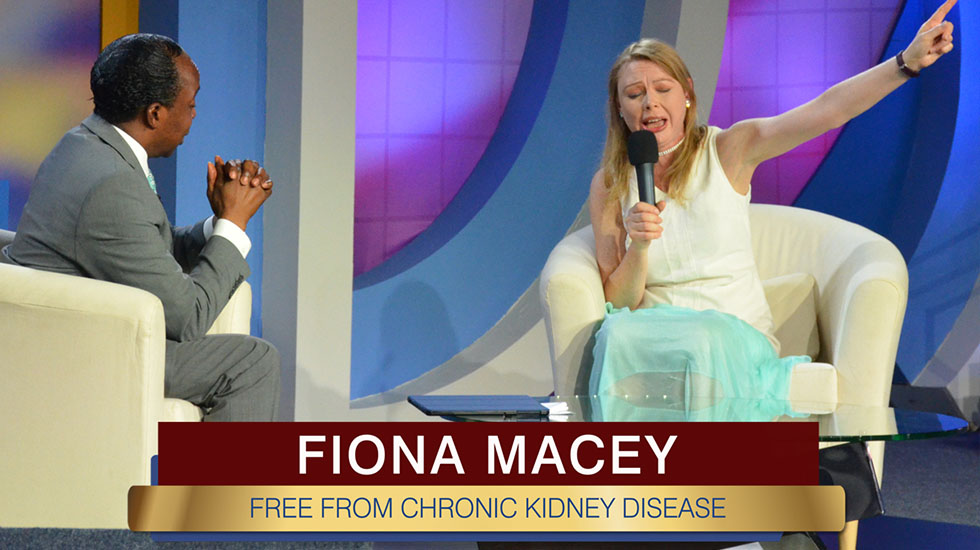 For 52 long years, Fiona Macey's life was one long struggle as she tried her best to cope with chronic kidney disease, a condition she had from birth. Daily experiences of headaches, nausea, weight problems, eating problems, poor memory, and lack of concentration marred her life. Hoping for a change, Fiona attended the Healing School for that one Word from God that would shine the light and quell the darkness. Now, all Fiona talks about is the new chapter of her life that is full of glory and radiant light. She is free at last!
Joy and thanksgiving filled many hearts, and expectations heightened as they listened to testimonies that proved the immeasurable love of God.
Stay connected for more updates of the ongoing healing service. Get news on the go by either
• Following @hschool (https://ethsch.org/10D) superuser on KingsChat,
• Or downloading the Healing School Mobile app
Don't forget to like, share and comment.
Please follow and like us: