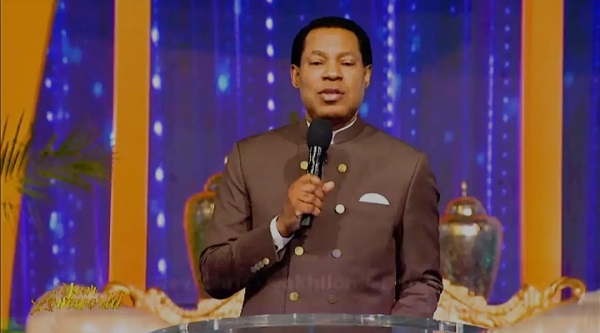 The global vaccination program is not about health, it's about population reduction — Pastor Chris Oyakhilome.
The just-concluded 'Your LoveWorld Specials' with Pastor Chris, (Season IV, Phase II), witnessed the unveiling of deep truths from scriptures vis-a-vis current global happenings. Anchoring a plenary session on the grand finale of the event, the man of God unraveled the truth about the ongoing global vaccination programs.
Rebutting claims that the global vaccination programs are health-related, Pastor Chris emphasized that the true intention behind such exercises is population reduction. "Several scientists call vaccine programs genocide; a bio-warfare against the population," he remarked. While Pastor Chris condemned the current vaccine practices in Australia, he posited these events will eventually happen in the future but this is definitely not the time. The current quarantine camps would migrate to concentration camps and eventually extermination camps, he revealed as he urged the global saints to engage in prayer to push these operations into their right timing.
Please follow and like us: