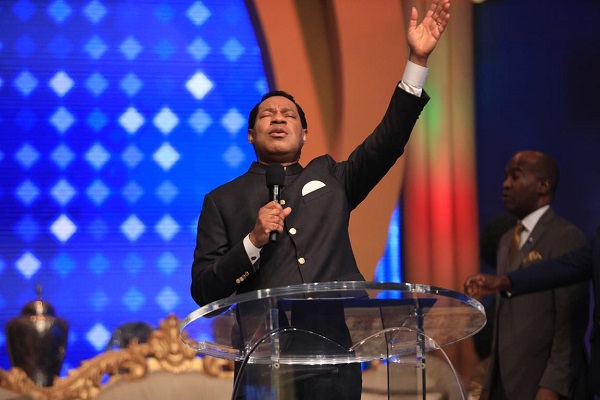 Learn to recognize the works of God in and around you, and give Him praise for them. Find out more in this Friday's Rhapsody.
Jeremiah 3:15 says, 'And I will give you pastors according to mine heart, which shall feed you with knowledge and understanding'.
At our times of prayer today, we'll intercede fervently in tongues of the Spirit, also praying for pastors and ministers of the gospel all around the world, that they stand firm in all the will of the Father, strengthened by the Holy Ghost in their inner man, to fulfill God's purpose for their lives and ministries.
See you at 7 pm GMT+1/2 pm EST, for Day 5 of Your Loveworld Specials Season 2, Phase 4. Showing on Loveworld Networks, Live TV mobile app, Ceflix, and various social media platforms. God bless you.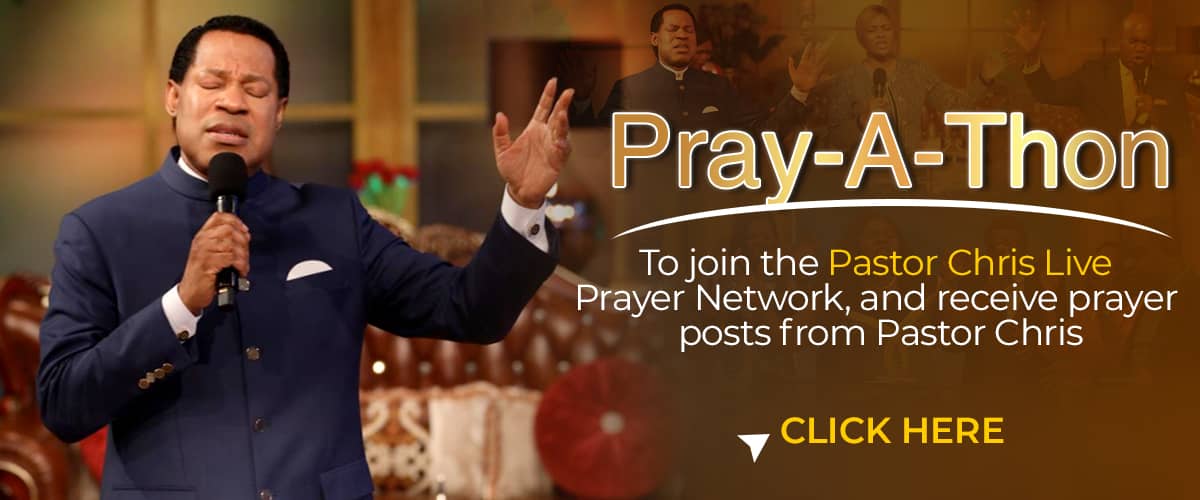 Please follow and like us: