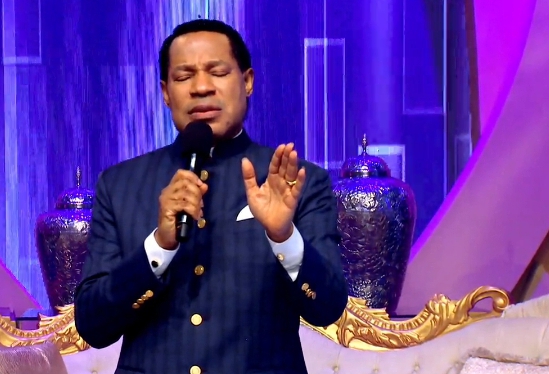 In this Friday's Rhapsody we're admonished to consistently speak wisdom. Learn how as you study the article. Remember to get and share the new August Adult, Teens and Kids versions from the store on your Rhapsody app.
Philippians 1:6-7 "Being confident of this very thing, that he which hath begun a good work in you will perform it until the day of Jesus Christ: Even as it is meet for me to think this of you all, because I have you in my heart; inasmuch as both in my bonds, and in the defence and confirmation of the gospel, ye all are partakers of my grace". Matthew 9:38 says, "Pray ye therefore the Lord of the harvest, that he will send forth labourers into his harvest".
At our prayer times today, we'll pray fervidly in tongues of the Spirit, and also in accordance with the above verses of Scripture, that labourers will arise in all nations to advance the cause of the gospel in these critical times, to the glory of the Father. Amen. God bless you.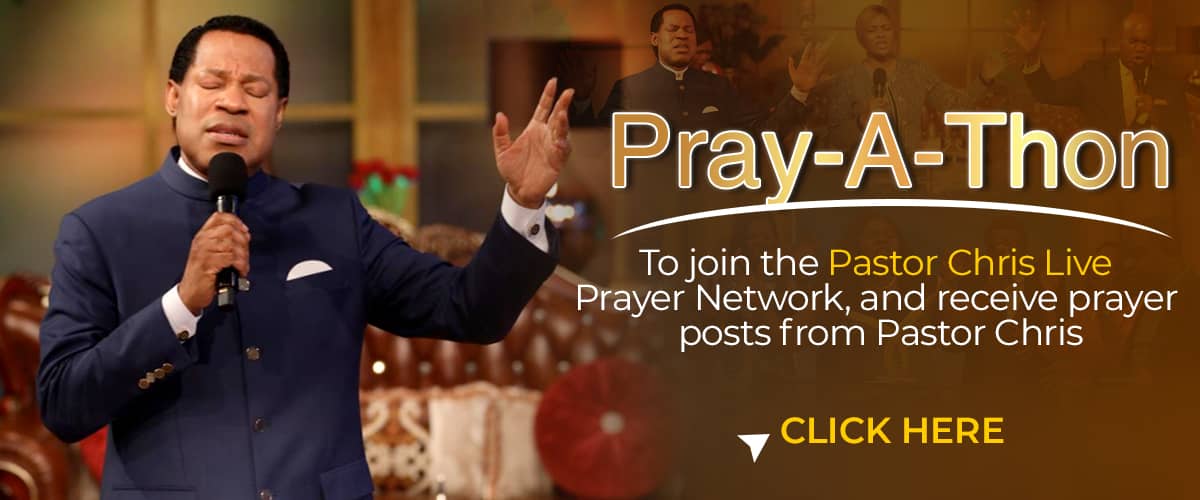 Please follow and like us: