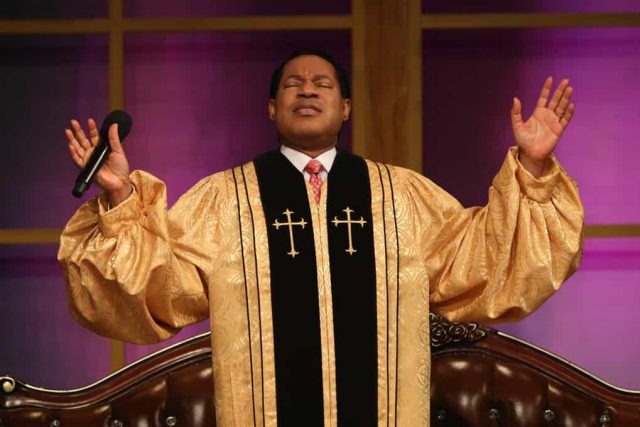 In Christ, you're blessed with honour and greatness. Learn more in this Friday's Rhapsody. Remember to be a part of the 2020 Rhapsody of Realities 1 Million Outreaches project, and get others to join you too. For more information, visit http://rhapsodyofrealities.org
Hosea 4:6 says, 'My people are destroyed for lack of knowledge…' At our prayer times today, we'll pray fervidly in tongues of the Spirit, and for an increased knowledge of God's Word in the churches of Christ around the world, to the glory of the Father. Amen.
The Healing School Online Prayer Conference has been glorious and impactful. Don't miss the final session beginning at 6pm GMT+1 today. Have a look at this video clip below, and make sure to watch new episodes of 'Hello Loveworld' with Pastor Chris, showing on the 'Hello Loveworld' channel. God bless you.
Please follow and like us: