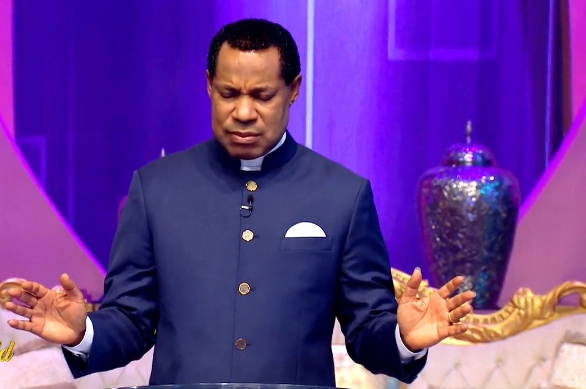 In this Friday's Rhapsody, we're admonished to commit to helping others know Christ and experience His love. Learn more as you study the article, and let His love flow through you today.
Ephesians 5:18-20 says, "And be not drunk with wine, wherein is excess; but be filled with the Spirit; Speaking to yourselves in psalms and hymns and spiritual songs, singing and making melody in your heart to the Lord; Giving thanks always for all things unto God and the Father in the name of our Lord Jesus Christ".
At our prayer times today we'll pray fervidly in tongues of the Spirit. Be filled with the Spirit, according to the above verses of Scripture, and declare Holy Spirit inspired words of faith for your country, your state, your city, and your family. Hallelujah! God bless you.
Please follow and like us: