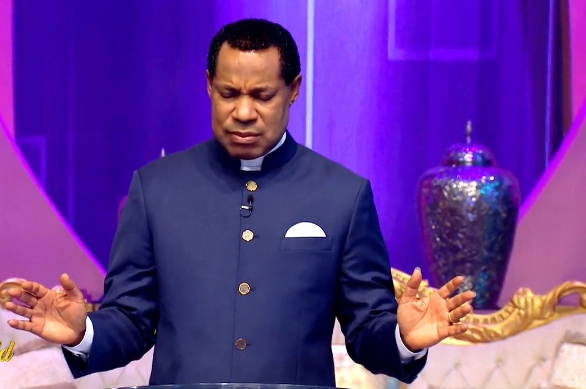 The more of the knowledge of God you have in your heart, the brighter your light shines. Learn more in this Friday's Rhapsody. Remember to get the new July editions for adults, teens and kids from the store on your Rhapsody app.
Habakkuk 2:14 says, 'For the earth shall be filled with the knowledge of the glory of the LORD, as the waters cover the sea'.
At today's prayer times, we'll pray fervently in tongues of the Spirit, and in accordance with the above verse of Scripture. Also, make declarations of these words for your city and nation. 'Your Loveworld Specials' continues today. Remember to invite others to tune in for another refreshing time with the Spirit. God bless you.
Please follow and like us: