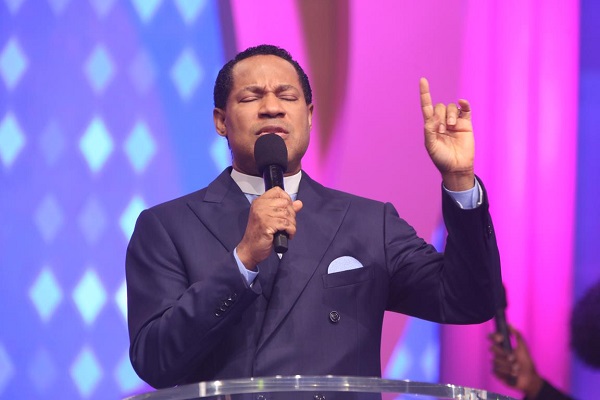 The Glory of God is a term that encapsulates all of God's splendor, power, grace and righteousness. Learn more in this Friday's Rhapsody.
John 3:34 says, 'For he whom God hath sent speaketh the words of God: for God giveth not the Spirit by measure unto him'. Jeremiah 23:29 says, 'Is not my word like as a fire? saith the LORD; and like a hammer that breaketh the rock in pieces?'
At our prayer times today, we'll pray fervently in tongues of the Spirit, proclaiming the Word of the Lord over the nations, for the salvation of souls, for the advancement of the Church, for the destruction of every high thing – thoughts, policies, schemes and theories, that exalt themselves above the knowledge of God; rejoicing in glory for our everlasting victory as the body of the living Christ.
It's the fifth and last of 'Your Loveworld Specials' Season 2 Phase 3 today, from 7 pm GMT+1/2 pm EST. Invite others to join you on the Loveworld Networks, Ministry Websites, Ceflix, Live TV app, and various social media platforms. God bless you.
Please follow and like us: