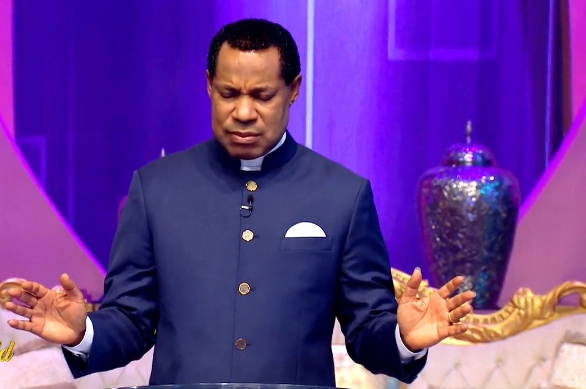 Do you want a wonderful, inspiring, excellent and fulfilling life? It's up to you! Find out more in this Friday's Rhapsody. Remember to get the June edition from the Rhapsody app store.
Psalm 2:1-5 says, 'Why do the heathen rage, and the people imagine a vain thing? The kings of the earth set themselves, and the rulers take counsel together, against the LORD, and against his anointed… He that sitteth in the heavens shall laugh: the Lord shall have them in derision. Then shall he speak unto them in his wrath, and vex them in his sore displeasure'
At our prayer times today, we'll pray fervidly in tongues of the Spirit, and intercede in prayer for the nations of the world, declaring that they are delivered from the evil machinations and plans of the devil, and of wicked men; the Lord's perfect will prospering and prevailing in them, and that the gospel may have free course and be glorified, with multitudes added to the Lord daily; And pray specially for the nation where you live.
God bless you.
Please follow and like us: