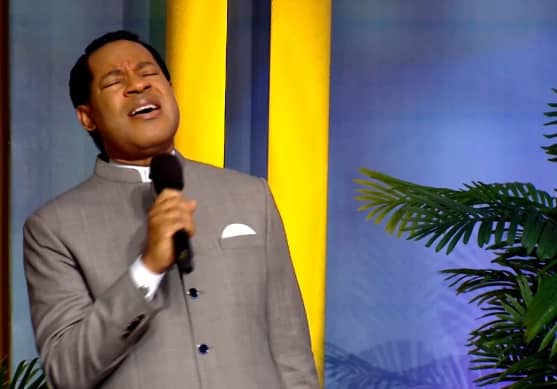 Are you turning men from darkness to light; from sin to righteousness? Learn more in this Friday's Rhapsody. Remember to get the November edition, and share with others too. Visit http://rhapsodyofrealities.org.
Acts 16:25-26 says, 'And at midnight Paul and Silas prayed, and sang praises unto God: and the prisoners heard them. And suddenly there was a great earthquake, so that the foundations of the prison were shaken: and immediately all the doors were opened, and every one's bands were loosed'. Colossians 1:9-11 says, 'For this cause we also, since the day we heard it, do not cease to pray for you, and to desire that ye might be filled with the knowledge of his will in all wisdom and spiritual understanding; That ye might walk worthy of the Lord unto all pleasing, being fruitful in every good work, and increasing in the knowledge of God; Strengthened with all might, according to his glorious power, unto all patience and longsuffering with joyfulness'.
At our prayer times, we'll pray fervidly in tongues of the Spirit. With much praise and intense prayers, intercede for Christians around the world in accordance with Colossians 1:9-11; pray specially for the salvation of souls in your nation and around the world. God bless you.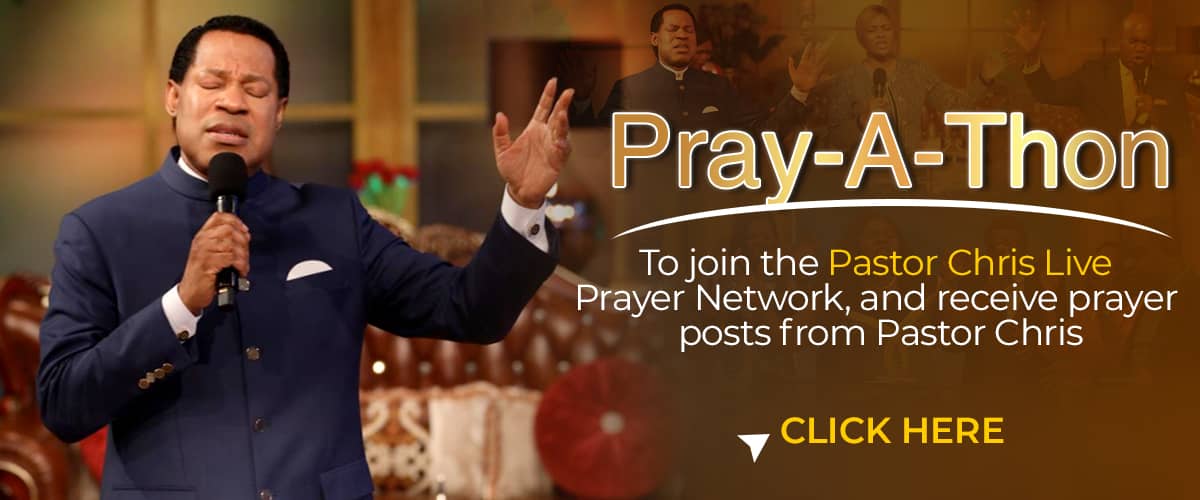 Please follow and like us: