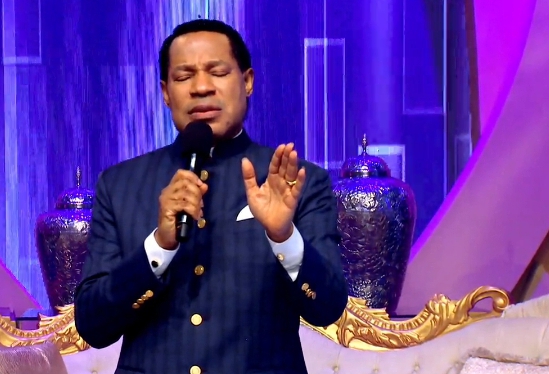 God's Word requires a response. Learn more in this Friday's Rhapsody. Do you have the new October edition yet? If not, then get it today, and share with others too. Versions for adults, teens, and kids are available on the store of your Rhapsody app. Congratulations to all the wonderful saints in Nigeria who participated in the distribution of Rhapsody of Realities yesterday; and for the several community development initiatives, in commemoration of the 60th Independence Anniversary of Nigeria. God bless you richly and reward your labour of love.
1 Corinthians 14:14 AMP says, 'For if I pray in an [unknown] tongue, my spirit [by the Holy Spirit within me] prays…' Jude 1:20 AMP says, 'But you, beloved, build yourselves up [founded] on your most holy faith [make progress, rise like an edifice higher and higher], praying in the Holy Spirit'.
At our prayer times today, we'll pray fervidly in tongues of the Spirit, and pray earnestly for the salvation of souls in all nations. God bless you.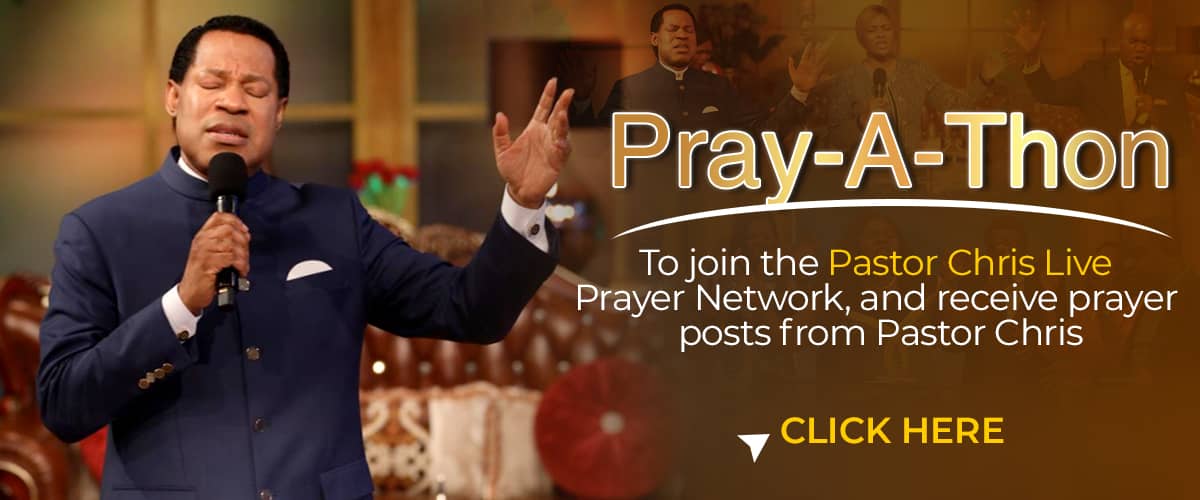 Please follow and like us: