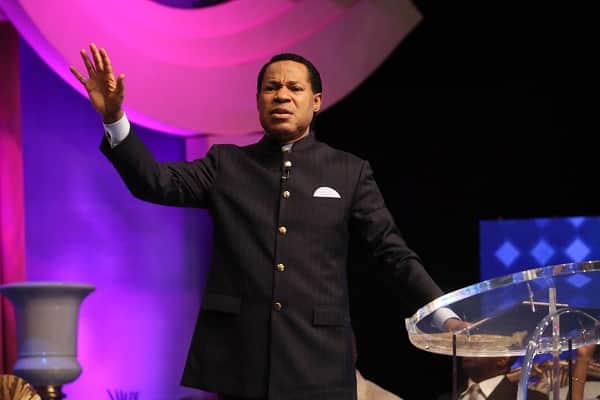 There are several reasons to win souls to Christ. Learn more about three of these in this Friday's Rhapsody. Study in your Rhapsody of Realities app or visit https://rhapsodyofrealities.org
Ephesians 6:10-12 & 18-19 says, 'Finally, my brethren, be strong in the Lord, and in the power of his might. Put on the whole armour of God, that ye may be able to stand against the wiles of the devil. For we wrestle not against flesh and blood, but against principalities, against powers, against the rulers of the darkness of this world, against spiritual wickedness in high places…Praying always with all prayer and supplication in the Spirit, and watching thereunto with all perseverance and supplication for all saints; And for me, that utterance may be given unto me, that I may open my mouth boldly, to make known the mystery of the gospel'.
At our prayer times today, we'll pray fervently in tongues of the Spirit, interceding also for our nations, for the work of Christian ministries around the world in propagating the gospel of Christ, as well as for ministers of the gospel. To our God belongs the Kingdom, and all power and glory; and His purpose in righteousness shall prevail forevermore. Amen. God bless you.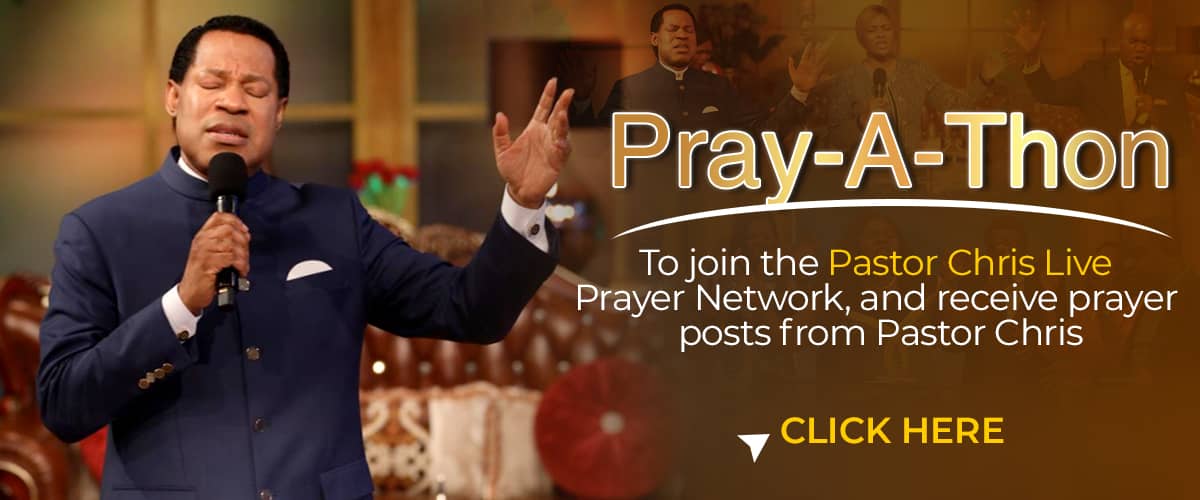 Please follow and like us: