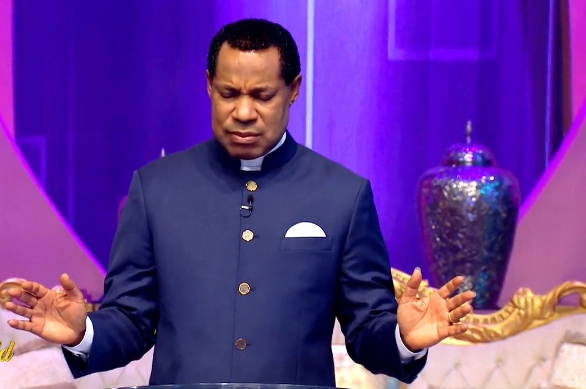 Recognize and celebrate your divine ancestry. Learn more in this Friday's Rhapsody. Remember to get and share the new October edition for adults, teens and kids, available on the store of your Rhapsody app.
Ephesians 6:12 says, 'For we wrestle not against flesh and blood, but against principalities, against powers, against the rulers of the darkness of this world, against spiritual wickedness in high places'. Mark 16:17 says, 'And these signs shall follow them that believe; In my name shall they cast out devils…'
At our prayer times today, we'll pray fervidly in tongues of the Spirit. Proclaim the reign of righteousness, justice, and peace over the nations, exercising authority and casting out evil spirits of wickedness influencing the minds of men and leaders of nations for evil. Declare the reign of Christ's salvation around the world.
The final session of Your Loveworld Specials Season 2 Phase 6 holds today at 7 PM GMT+1/2 pm EST, on the Loveworld Networks and various social media platforms. Don't miss it. God bless you.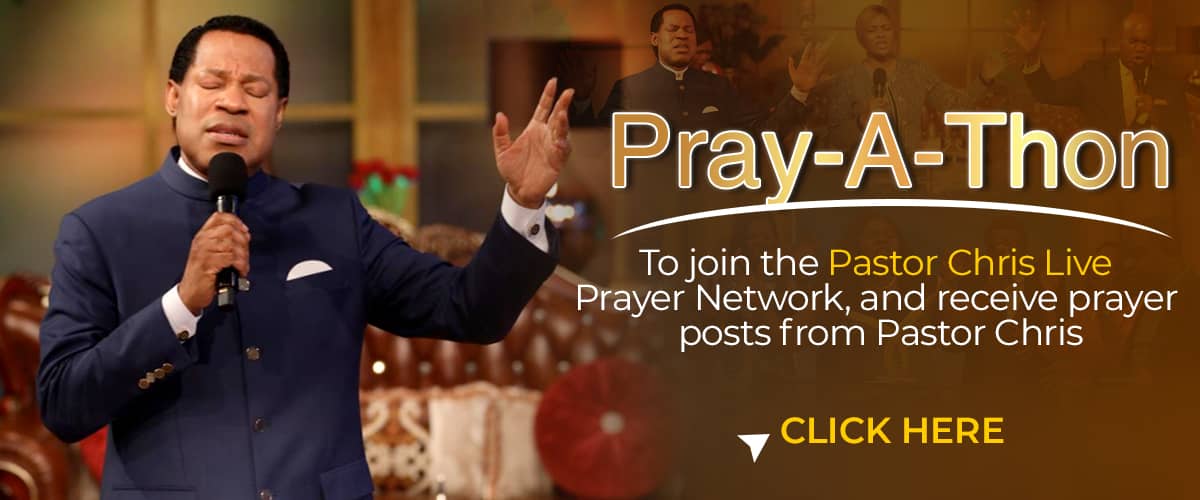 Please follow and like us: